Free resource guide for those who support older LGBT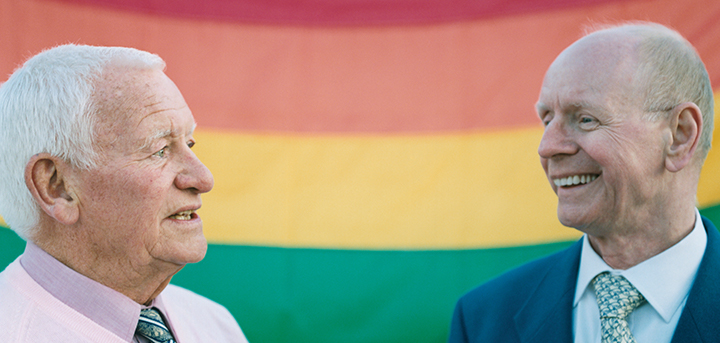 Published on 21 November 2017 03:17 PM
Age UK has published the Safe to be me resource guide which offers practical advice on providing the kind of service in which older lesbian, gay, bisexual or transgender (LGBT) people can feel safe to be themselves.
This resource is written for anyone working or volunteering in health, social care or the voluntary sector who would like to support older people who are LGBT. It will also be helpful for training providers to ensure courses integrate discussions and scenarios relating to the needs of people who are LGBT.
The pack includes helpful exercises, real-life case studies and checklists for good practice, and is guided throughout by the voices and experiences of older LGBT people themselves.
Caroline Abrahams, Charity Director at Age UK commented, "This resource builds on and consolidates over a decade of pioneering work within Age UK at a national and local level, both to raise awareness and to start to deliver genuinely 'LGBT affirming' services. The combination of strategic groundwork and awareness-raising with practical implementation is integral to all successful change processes. We are proud to reflect this in a publication that is a partnership between Age UK the national organisation and Opening Doors London, set up by Age UK Camden and now a charity in its own right, which is a flagship example of good practice."