Covid lifeline - how Age UK Notts service helped Kirkby couple close death's door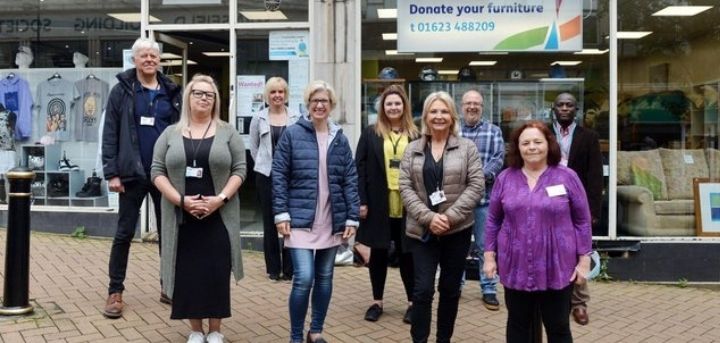 Published on 06 July 2021 02:38 PM
Since 2016, the Age UK Notts Connect service has supported more than 11,000 people across Mansfield, Ashfield, Newark, and Sherwood. The service offers advice and information, help with shopping, cleaning and gardening, providing social interaction or tackling mental health problems.
When Kirkby grandad Kev Evans was rushed into hospital on Christmas Day with Covid-19 pneumonia, the Connect team stepped in to give Kev and his wife Sue the financial guidance and access to help they needed at a time of acute crisis.
Sue says, "I went through the trauma of nearly losing him. Age UK [Nottingham & Nottinghamshire] Connect really helped to take a lot of the pressure off me. We were so grateful."
This is just one of the thousands of examples of how the Age UK Notts Connect Service has supported people over the last six years.
It is great to see the hard work of our staff and volunteers recognised in the Mansfield Chad.
Click here to read the full article.
If you think that you or someone you know could benefit from the support of the Connect Service, get in touch with our team today on 01623 488217 or click here to find out more.