Our eBay store is up and running!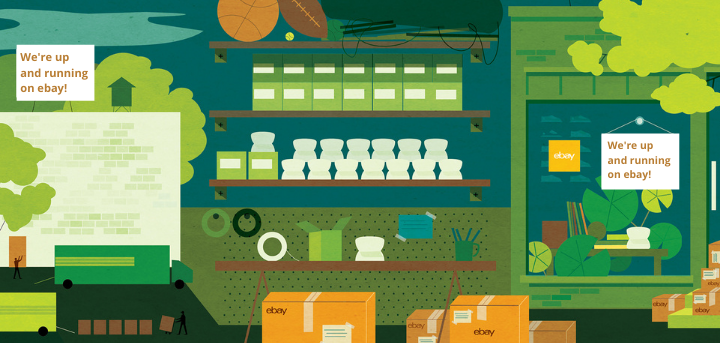 Published on 10 May 2021 02:44 PM
Our Ebay store is now open!
Shop online and support your local charity.
Our Ebay store is live, selling a curated selection of pre-loved items including shoes, bags, and much more.
Did you know that the fashion industry is responsible for 10 % of annual global carbon emissions?* That's more than all international flights and maritime shipping combined. These days, as we become more aware of the environmental impact that our clothes can have, many of us are choosing to make more sustainable choices. By purchasing pre-loved items from our eBay store, you're not only helping us to support older people in Notts and Nottinghamshire, but you're also doing your bit for the environment too. If that's not an excuse to treat yourself, we don't know what is!
*Calculations by the Intergovernmental Panel on Climate Change (IPCC)