Take part in a new research study.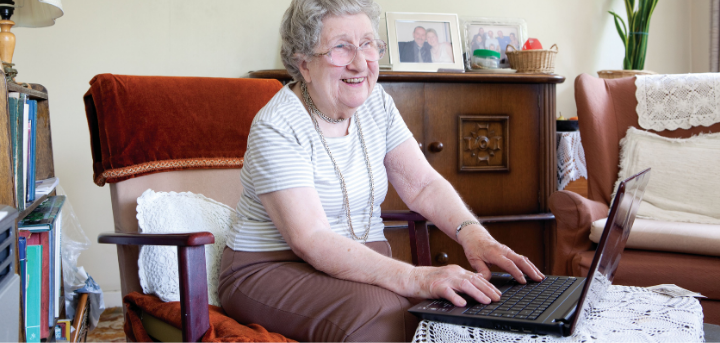 Published on 11 February 2021 10:40 AM
The University of York Management School is conducting a research project, funded by The British Academy, that explores the online information consumption of people aged 65 years or above. If you belong to this age group and you use the internet to find information online, then you can take part in this study.
What does the study involve? You will search for information online and talk the team through your experiences. The study will be conducted virtually.
Benefits: Your participation can provide valuable information to inform policies and shape more user-friendly online environments. To compensate for your time and efforts, you will receive a £20 supermarket voucher of your choice.
What next? To register your interest to participate, please contact Laurie Dempsey at laurie.dempsey@york.ac.uk or call 01904 325013.
If you are not sure whether you would like to participate, you could discuss this with a member of your family or a friend. You can also get in touch with the research team for more details. You can contact them personally or ask a member of your family or friend to do so on your behalf.
This project has been approved by the ethics committee of the University of York.