Veterans in Sheds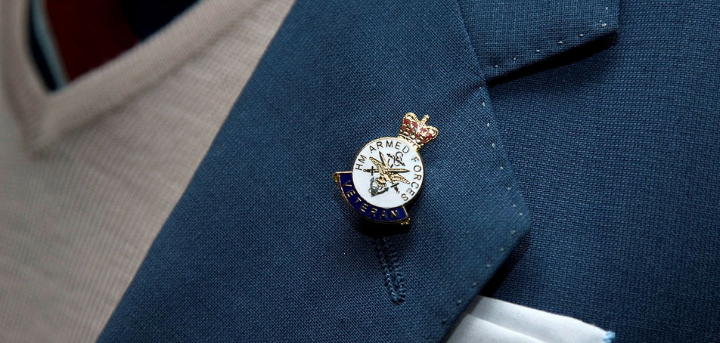 Published on 28 January 2022 12:01 PM
Do you know someone who served in the armed forces who would enjoy meeting other ex-service personnel to share hobbies and make friends?
Vets in Sheds is an opportunity for veterans to meet like-minded men aged 40+ who are 'handy' with tools, enjoy practical projects, and would benefit from some social activity. It's also a great opportunity to learn new skills or help others learn something new.

The group meets in Daybrook and new recruits are always welcome. Tools, materials, and refreshments are supplied and there is a small charge to cover costs. The maximum group size is 6 per session. Booking is essential. To find out more, please email activeveteransservice@ageuknotts.org.uk or call 07872 839605.
© Photo credit: Title: Veteran's Badge Being Worn | Photographer: Allan House. | Date: 31/03/2008 | Contains public sector information licensed under the Open Government Licence v3.0. This file is available for reuse under the terms of the OGL (Open Government License).
.