Volunteer congratulations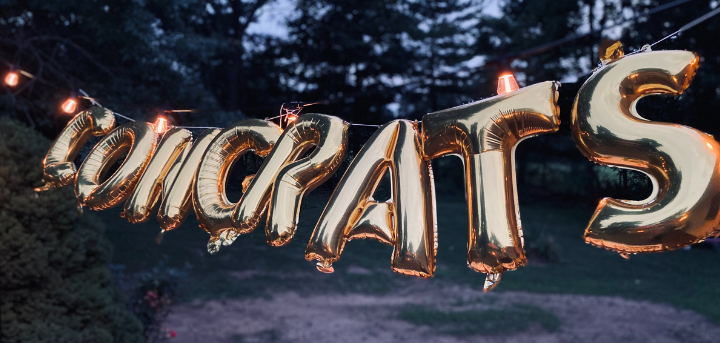 Published on 01 February 2022 02:24 PM
Keith's 10-year volunteering anniversary
Keith, who volunteers as a befriender, achieved his ten-year volunteering anniversary for Age UK Notts at the end of 2021. It takes commitment and dedication to volunteer for this length of time, and we are grateful to Keith for choosing to volunteer with us, and for the friendship he has brought to the people he has visited during the last ten years.
When asked, Keith said "My favourite memory of my time volunteering for Age UK Notts was when I was visiting Sarah*. She was missing her daughter who was living in the USA. I suggested to both parties that they might like to try to communicate by Skype. With her daughter's consent, I bought her an iPad and showed Sarah how to use Skype. It changed her life so much that a film was made featuring the 3 of us and was shown to Esther Rantzen at a Silverline convention in Nottingham. I have many other stories to tell over the years but this one was the most rewarding."
Do you want to help older people and give something back?
Our continued success depends upon the generosity of our volunteers to ensure that we can continue to provide a wide variety of services to help older people in our local community. By volunteering and sharing your time, skills, experience, talents, enthusiasm and energy you enable us to support local older people which we could not do without you.
If you would like to know more about volunteering at Age UK Notts, please email us.
Contact our volunteering team today
*Name changed to preserve client's privacy