The Living Well Service covers all of the GP practices in the Rushcliffe & Nottingham North & East CCG areas.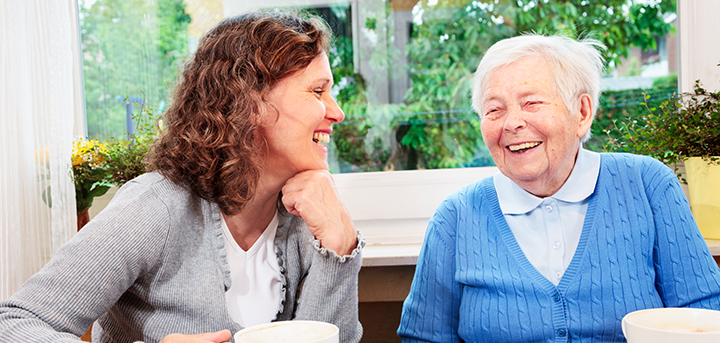 The service primarily supports individuals aged 65 and over who:
Are at risk of unplanned hospital admission or are in frequent contact with the GP Surgery,
have long term conditions
and / or
have experienced a recent change in circumstances such as a newly diagnosed health condition, a bereavement or reduced social contact.
Although the service has the above criteria it is very much based on individual need so please contact the team if you are not sure.
Information for health professionals:
The Living Well Coordinators receive referrals through their attendance at MDTs and through contact with their health professional colleagues. However, referrals can also be made via email or by telephone to our Triage Team (see contact details below).
Once a referral has been received the patient will be contacted by their local Living Well Coordinator or by the Triage Team. Where appropriate the Living Well Coordinator will arrange a visit to support the individual with identifying their personal goals and objectives whilst promoting self-management techniques.
Referrals are made using a referral form which can be handed to the Living Well Coordinator in person. Alternatively, it can be emailed to the Living Well Triage Team (livingwell@ageuknotts.org.uk), or telephoned through to the Triage Team on 0115 8599206. If the Triage Team is unable to answer the call, a message can be left and a member of the team will get back to the referrer as soon as they are able.
Download the Living Well Referral Form
Information for individuals:
The Living Well service primarily takes referrals from health professionals, if you feel you would value some short-term support do get in contact with our team and we would love to talk to you about what help is available.
Contact Age UK Notts on 0115 844 0011