Warm Homes on Prescription
Do you live in a cold home and have a long term health condition?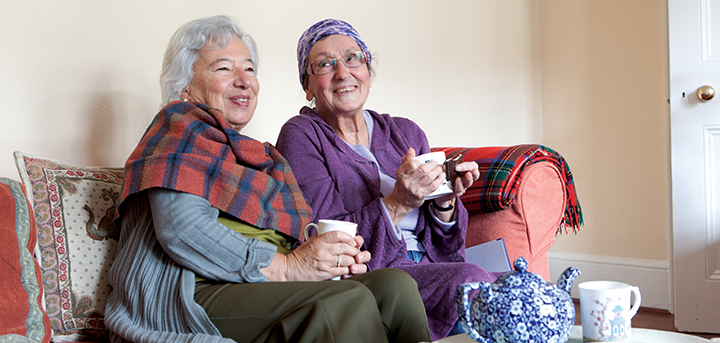 If you live in Broxtowe, Bassetlaw or Rushcliffe we can conduct a home visit to see if you are eligible for a new A-rated boiler and radiators for FREE. For some people their health is hampered by living in a cold home, so let us prescribe you a new boiler by calling us on 0115 8599260 to see if you are eligible.
"Thank you so much for all you have done for us. Having the central heating this past winter was a godsend, I feel so much better both physically and mentally, and I know we would have suffered badly without it."
Get in touch
For more information to make a referral, call our friendly team on 0115 859 9260.