We have funded over 130 small projects since Ambition for Ageing began. Here are some examples of projects that we've funded recently.
Practical projects
An outdoor awning at St Paul's Court.
A new fridge for the St Vincent de Paul group in Crompton.
An indoor kurling set for Ridgefield Community Centre.
Information & training
A 'Zest for Life' course for people aged 50+ who are considering their options in later life, whether that's retirement or using their skills to go in a new direction.
Reiki taster sessions and training in Crompton.
British Sign Language Level 1 training for staff and volunteers in the Alexandra ward area.
Fun & social activities
Friendship Days run by Shaw & Crompton Parish Council over 60s group.
Togetherness through Music sessions in Care Homes in Alexandra ward area.
Failsworth's Got Talent event, showing off the skills and talents of older residents.
Activities designed to bring communities together
Age Friendly Walks in Failsworth West.
Bangladeshi Women's Research Project to encourage older Bangladeshi Women to get involved in activities.
An outreach project for older LGBT (lesbian, gay, bisexual and transgender) people.

What does 'age-friendly' mean?
An age-friendly neighbourhood is a place where: residents are committed to looking
out for each other, older people feel they can have a say in what's going on in their
local area, and there are spaces where people can get together.
'Age-friendly' means different things to different people.
Some examples from our conversations with people aged 50+ living in Alexandra, Crompton and Failsworth West:
"Where people come together and make a difference for the community."
"Community events that are interesting - not just time filling activities, productive, innovative and technology based."
"An inclusive community, facilities for all from birth to old Age."
"A neighbourhood that has groups, established and new that welcomes and encourages older people to get involved and socialise to ensure good mental health."
"Looking out for each other especially the old and infirm. A good community spirit with various creative and active activities for all ages of the community to take part in."
"Attending luncheon club and other activities at the mosque and visiting neighbours."
"Where there's a bus and transport links."
"Good transport, shops need to be in walking distance, pavements and roads well looked after. Good street lighting and doctors surgery in a convenient position."
"Water features in the local park and benches around them."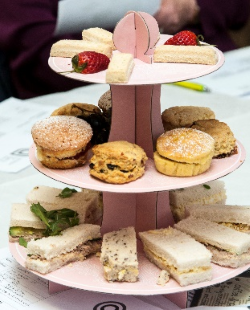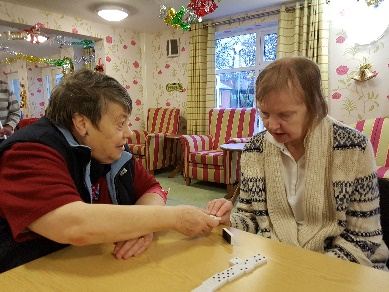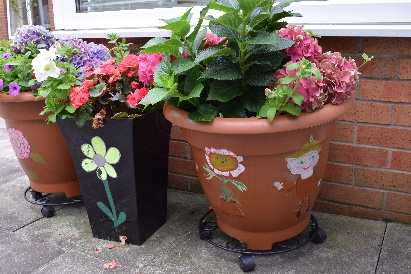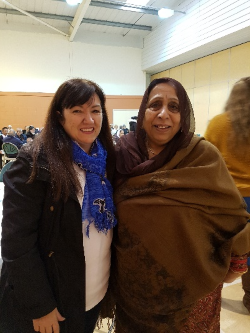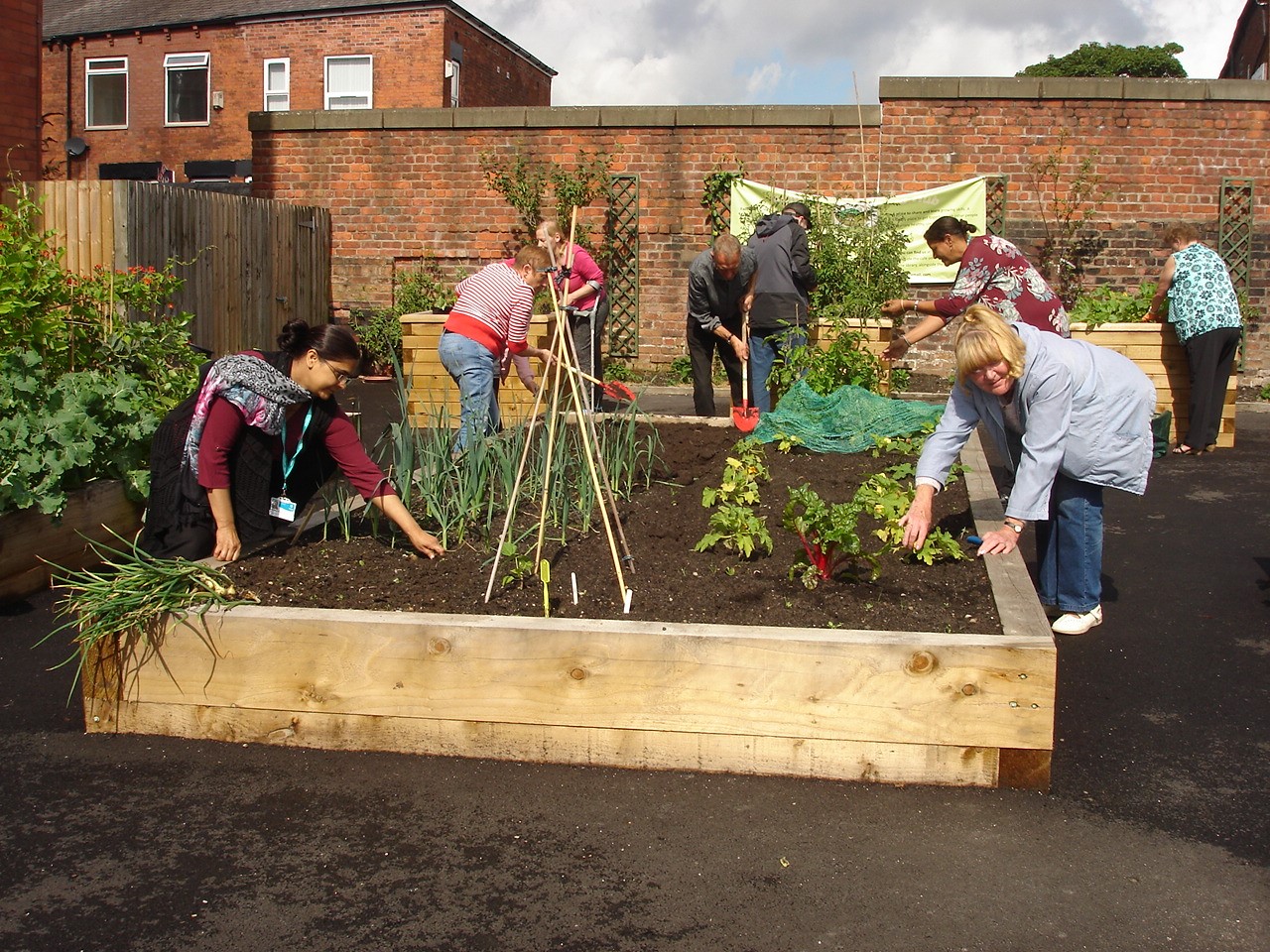 Further information
More on our website
More on other websites