Where there's a will there's peace of mind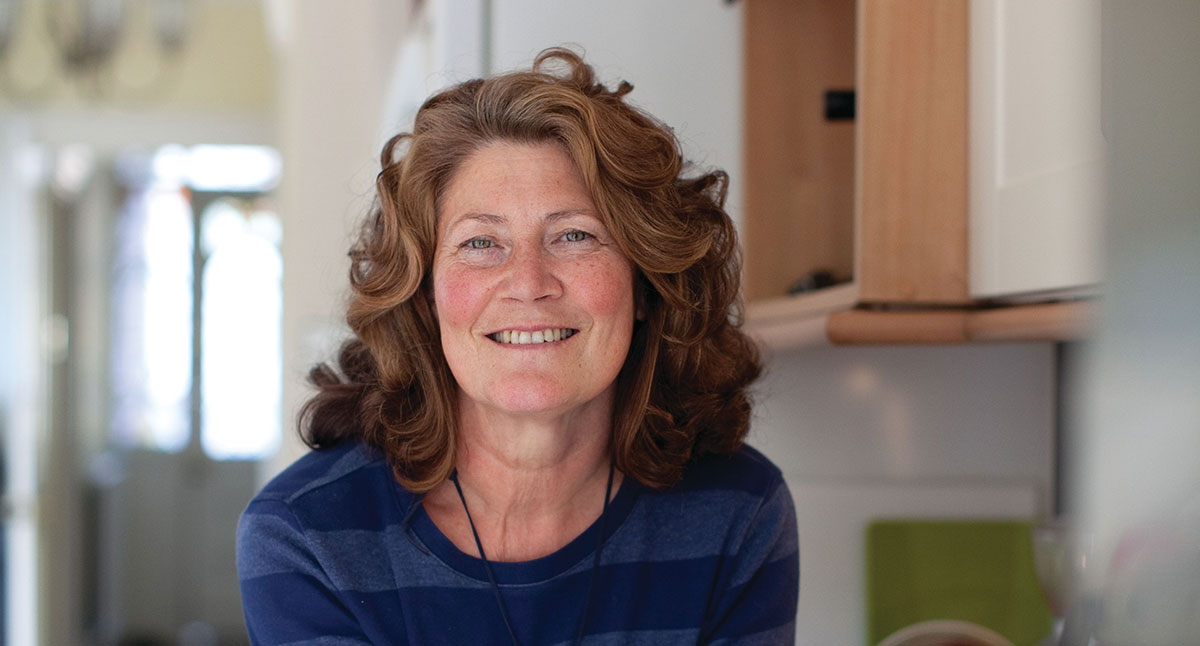 Having a will drawn up by a professional is the best way to help ensure your loved ones are looked after and you can have peace of mind knowing your wishes will be followed.
Your will is a reflection of your life and your wishes. It ensures that the money you've worked hard for all your life, goes to the people and the causes you want it to.
Angela, 60, made her will to take control. "I feel much better knowing that the people and causes I care about will benefit," she told us. "I am now reminding my friends to make their wills, or review the details if they already have a will in place."
After you've provided for family and friends, leaving a gift in your will to your favourite charity is an incredible way to make sure the good work you care about can continue. If it weren't for the gifts left to Age UK, we simply couldn't be here for all of the older people who need us.
Top tips for writing your will
It is advisable to use a solicitor to write your will. This is the best way to ensure your will is legally valid and your wishes will be followed.
You can change your will at any time – we recommend reviewing your will every 5 years.
Your will must be signed by 2 independent witnesses. If it is signed or witnessed incorrectly, it is not valid.
Gifts to registered charities are exempt from Inheritance Tax – in some situations your estate may qualify for a reduced rate of Inheritance Tax.
Store your will safely – let your executors know where it is kept.
Get in touch
If you'd like to find out more about making a will or leaving a gift in your will to Age UK, we have practical advice and guides available to make the process simple. You can speak to our friendly team on 020 3033 1421 or email the address below to find out more.
Return to Your January Update
Individuals' names and images have been changed to protect their privacy.