Coronavirus (COVID-19) Advice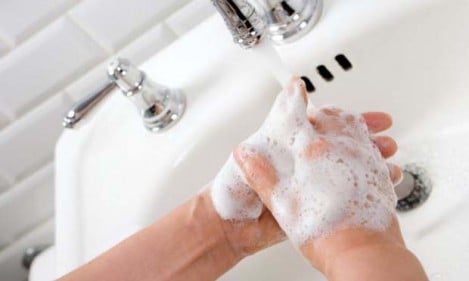 Concerned about COVID-19?
There are simple, effective things we can all do to reduce our risk of catching coronavirus or transmitting the virus to other people.
Visit the Age UK Advice page for more information.
Do you need additional support while self-isolating?
We at Age UK Plymouth have support services in place to ensure you and your loved ones have everything needed to manage on a day to day basis while self-isolating and social distancing.
For more information or to access any of these services please phone 01752 256020 or email enquiries@ageukplymouth.org.uk
Where to find official advice:
NHS Online Coronavirus Service
Government Advice
Looking after yourself:
Coronavirus and Your Wellbeing
Feeling anxious about coronavirus? Try to stay calm and follow the official advice from the Government. The charity Mind has information you might find helpful.
Telephone Friendship Service
A free telephone friendship service is available for people 60 and over. You can apply online yourself, or refer someone else.
Telephone Befriending - The Silverline
Silver Line Helpline is a free 24-hour helpline which people cal call for a chat, day or night.
Coronavirus Videos
Our library of health & care videos have handy information regarding the coronavirus