Britain's Ocean City Half Marathon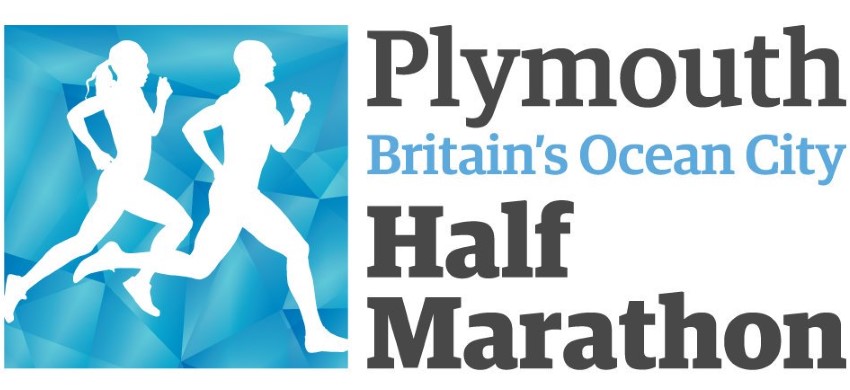 Published on 05 April 2018 11:55 AM
Age UK's Plymouth's Chair, Liz Edwards-Smith, has signed up for this year's Plymouth Half Marathon.
Follow Liz's example and join team Age UK Plymouth.
Age UK Plymouth is a local independent Chairty which exists to care for and work with older people and their carers to improve their quality of life and to help them remain independent for as long as possible.
Health and well being is important to us all and as we age it is vital to keep as healthy as we can to enable us to enjoy our journey through Later Life.
We provide a range of services, support and activities for anyone over the age of 50 including those who may be vulnerable, lonely or isolated.
As a Charity we rely heavily on donations and the generosity of the public to enable us to continue to provide our much needed services.
All money raised locally is spent locally.
---
Liz's message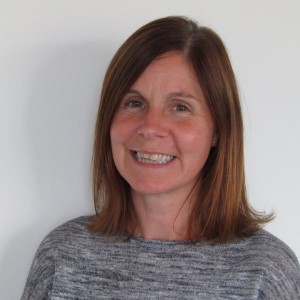 'Hi, I'm Liz and on May 20th I will be running the Plymouth Half Marathon to raise money for Age UK Plymouth. Inspired by the youth of my children (pictured with their school's challenge half marathon medals!), I thought it was about time I got fit again for a good cause.

So why am I doing this? I started volunteering with Age UK Plymouth as a Trustee in 2015 and now I Chair the Board of Trustees. I have seen first hand how the work of Age UK Plymouth makes a real difference to people's lives.

Whenever I visit our dementia centre I am overwhelmed by the atmosphere - there is banter, there is music, there is fun. When I attended our Memory Café I watched in awe as experienced carers took those new to the group under their wing providing empathy and practical support over tea and cake.

One fact that we can't run away from is that each day we all get just that little bit older! And at some point along the way we may need some help.

Age UK Plymouth is a local charity working in the community to support older people, their families and carers. We provide advice and information, we enable independence, we combat loneliness and we boost wellbeing.

Your donation, whatever the amount, will help us to continue to provide:

- day care services
- specialist dementia day care services
- our free information and advice service
- our active living centre
- our 'help at home' service
- carers support.

We want everyone to be able to love later life. Your donation will be greatly appreciated and will make a real difference.'
How to participate 'Chase the Chair'
By participating in Britain's Ocean City Half Marathon with Liz and choosing Age UK Plymouth to benefit from your fundraising you can really us make a difference to lives of older people across the city.
If you would like to take part for Age UK Plymouth please sign up here (http://www.runplymouth.co.uk/britainsoceancityhalf/).
When you are registered, please contact us and we will supply you with a running vest and sponsor forms.
Sponsor Liz
If you would like to help Liz but cannot partake, you can donate using her Local Giving page.