Standing Sitting Tennis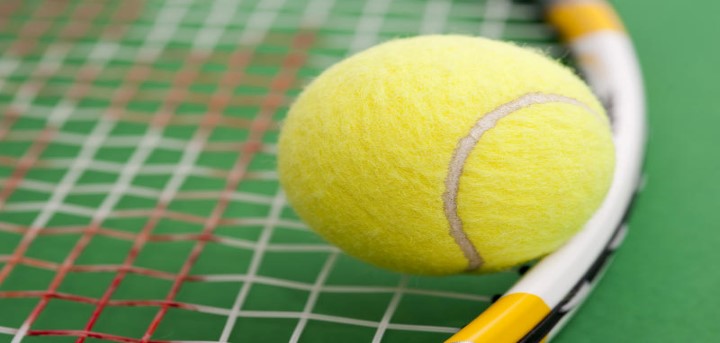 Published on 15 August 2018 11:25 AM
The William Venton Centre, in Plymstock, will be hosting free Standing Sitting Tennis sessions on Tuesday afternoons at 3 pm. The first session will be on the Tuesday 11 September 2018 and will be running for 6 weeks. Each session will consist of 45 minutes of activity and 15 minutes of chatting time afterwards.
The sessions are created and run by Fiona Murphy, who is a level 2 qualified LTA (Lawn Tennis Association) tennis coach. Fiona also has previous experience as a physiotherapist working in rehabilitation and elderly care, within the NHS.
Standing Sitting Tennis is a fun, interactive and sociable activity session for older people. It is loosely based on tennis however it is played inside and uses short rackets, sponge balls, small portable tennis nets. No previous experience of playing tennis is required.
For more information please see our posters below:
Age UK Plymouth Standing Sitting Tennis