Chief Executive - Adele Haley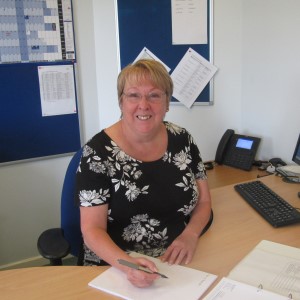 Adele has been a senior manager in the not for profit sector for over 20 years working in London and the wider UK with professional bodies and locally in Bristol and Plymouth. Adele has a broad range of experience having started her career with the Civil Service before moving into local Government and the voluntary sector and is wholly committed to improving the lives of those in the community experiencing disadvantage. An interest in governance and a desire to give back through volunteering has led to appointments as Chair and Director of national charities and as a School Governor. Adele has volunteered as a Co-ordinator with Glastonbury Festival for over 7 years leading a service for disabled people and working to improve accessibility to events as part of a dedicated team.
---
Deputy Chief Executive -

Kevin Aish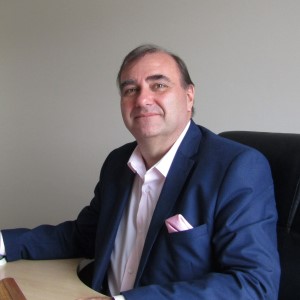 Kevin Aish joined the charity in December 2015 as Assistant Director (Admin & Support) and in October 2017 was appointed Deputy Chief Executive (Operations). Prior to joining the Charity, Kevin was the UK Operations Manager for an international Financial Services company and managed several major projects including Head Office relocations.
Before this Kevin worked at senior levels within the Retail Sector and the Contact Centre industry, specifically with Financial Services operations and Government contracts. Having lived in Plymouth for over 20 years, Kevin relishes working for a charity that directly helps to care for and work with older people and their carers in and around the City of Plymouth.
---