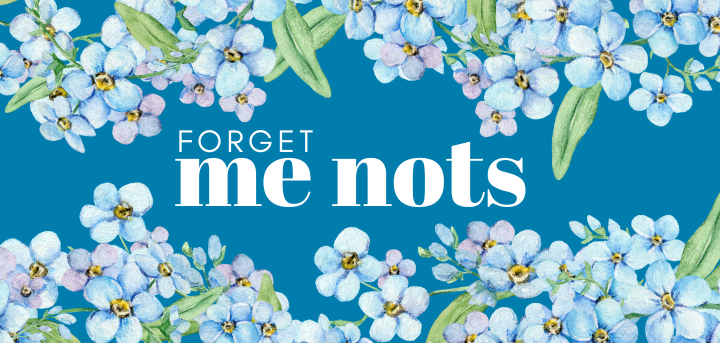 A weekly session designed for those living with mild dementia to enjoy.
Join us at The William and Patricia Venton Centre in Mount Gould every Tuesday for this group designed for those in the early stages of dementia to enjoy.
A day full of meaningful and stimulating activities, proven to help maintain memory and mental functioning. This group work together in a fun and stimulating environment, be sure to book in advance.
When: Tuesdays, 10:00 - 15:00
Where: The William and Patricia Venton Centre, Mount Gould, PL4 9RD
Price: £44
To book: Places are limited and advance booking is essential, contact us on 01752 256020 or email tracy.walker@ageukplymouth.org.uk to secure a place today.
Getting here: There is a car park for visitor parking and can be reached using the following buses services: CityBus - 23, 24, *correct as at September 2022
Fancy getting the very latest news delivered straight to your inbox?
By signing up to our newsletter subscribers agree to receive regular updates from Age UK Plymouth. On occasion we will share information in the newsletter about organisations and businesses we are working with on specific Age UK Plymouth projects but you will only receive emails from Age UK Plymouth and we will never share your personal data with any third parties. You can unsubscribe at any time by updating your preferences or emailing marketing@ageukplymouth.org.uk.