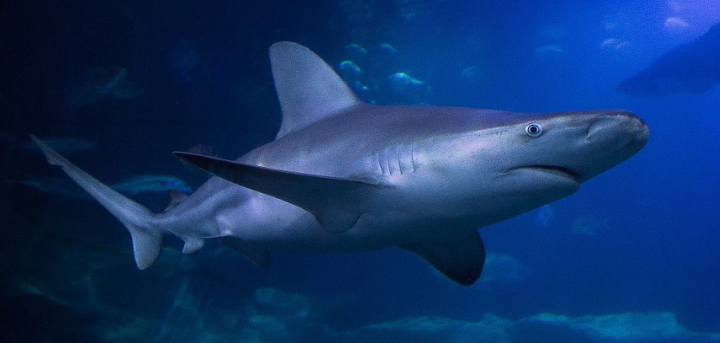 Age UK Plymouth and Ocean Conservation Trust, the organisation that runs National Marine Aquarium have partnered up to further their commitment to creating a dementia friendly community in the City of Plymouth.
Quiet at the Aquarium has been a staple of the National Marine Aquarium's calendar and now a special dementia friendly session Ocean Memories is due to take place on World Alzheimer's Day Wednesday 21st September, during World Alzeimer's Month.
A few times a year the National Marine Aquarium open it's doors for a special two hour event after hours that allows families and people with autism, dementia and other sensory needs to enjoy our exhibits without the noise and distraction of our daily shows.
Visitors will be able to explore all of the exhibits without the normal daytime crowds, a more relaxed lighting, screens turned off and no daily shows, so the focus is truly on our amazing animals.
When: Wednesday 21st September, 17:00 - 19:00
Where: The National Marine Aquarium, Coxside, Plymouth, PL4 0LF
Price: Adult - £10, child - £8
To book: Contact the NMA on 0844 893 7938 or book online at bit.ly/NMAOceanMemories