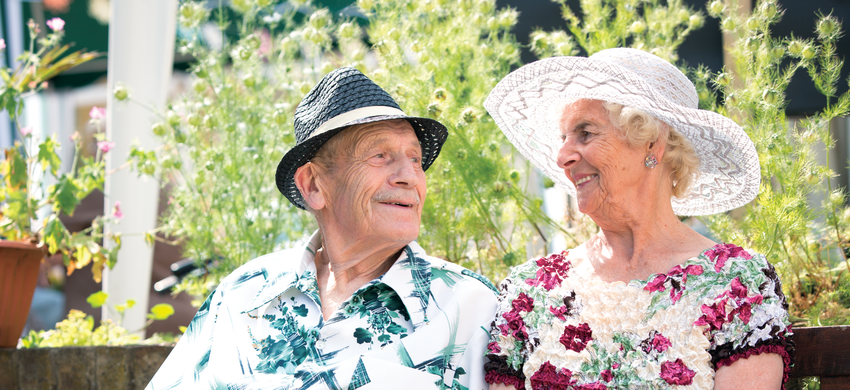 Giving a donation, however small, either a one-off payment or regularly can really make a difference to the work we do at Age UK Plymouth.
You can donate to us by cash, cheque, direct debit or standing order so please pop in to our offices or contact us to find out more.
Donate by post or hand in to one of our centres
You can download and print off a form to send to us by post or hand it in to one of our centres.
Please make cheques payable to Age UK Plymouth, Registered Chairty Number 281820
Donate online
Donating online is an easy way to make a difference to older people from the comfort of your own home.