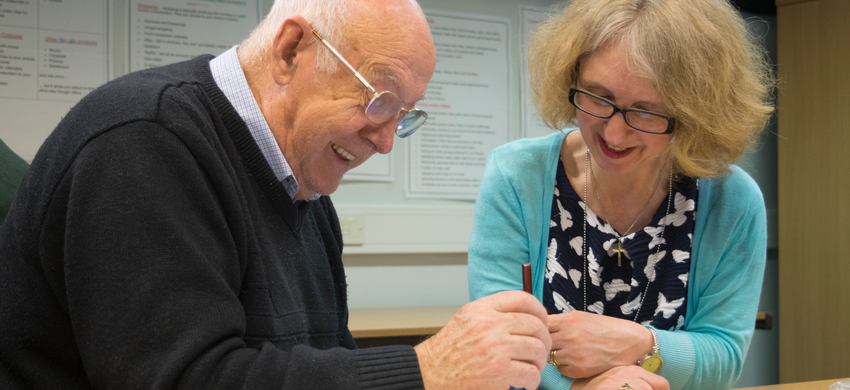 Learn how to use your digital equipment such as smart phones, computers and tablets with the help of our volunteers.
We offer free 1 hour sessions all people over 50 to help learn how to use digital equipment. Here are a few things our volunteers can help with, but not limited to:
Microsoft Word
Setup and use emails
Texting (phone)
Saving contacts (phone)
Games
Use a browser (Chrome, Firefox, Edge/Internet Explorer etc)
Use a search engine such as Google
Read the news
Instant messanging such as Skype
Install and uninstall apps (phone/tablet)
Install and uninstall programs (computer/laptop)
Connecting to a wifi connection
File structures
How to save files such as letters written in Microsoft Word
How to open previously saved files.
Play music
Watch videos on YouTube
Setting alarms (phone/tablet)
Setup and use FaceBook, Twitter or other social media
Please contact us for more information or to make an appointment.