Age of Creativity Festival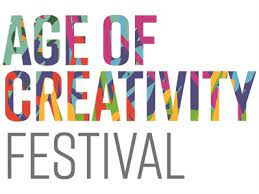 The Age of Creativity Festival aims to ensure that older people across the Portsmouth area have access to high quality creative and cultural opportunities regardless of their situation. Age UK research tells us that creative and cultural participation is the single most important factor in contributing to a positive sense of wellbeing in later life.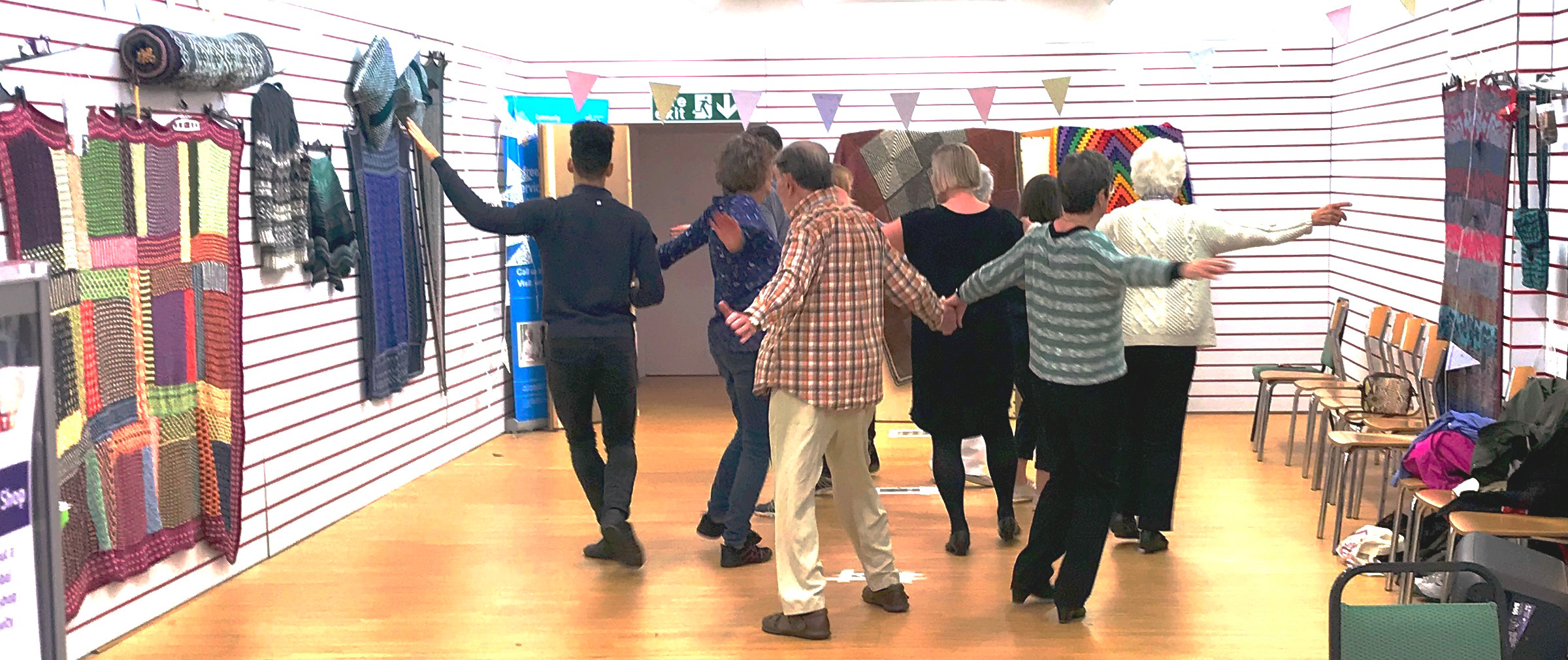 How can we make creativity more accessible to everyone?
The Age Of Creativity Festival supports cultural and creative partners including theatres, arts centres, libraries, museums, music venues and creative practitioners and groups to develop their age-friendly creative offer for older people living in Portsmouth and across the UK.
We want to ensure the arts are accessible to everyone including those experiencing isolation, physical or mental ill-health, or memory loss and those with caring responsibilities. Most importantly of all we want to celebrate the achievements and creativity of older people.
How can you get involved?
The Age of Creativity Festival is open to anyone with an interest in age-friendly arts and culture. There are loads of online events which can be accessed for FREE - why not take a look at the Age Of Creativity website... there's sure to be something to interest you.
There is also a 31-day challenge that you may like to participate in. In conjunction with 64 million artists, you can try some or all of the challenges, and you can do it at your own pace. Download the Age of Creativity booklet and take a look.