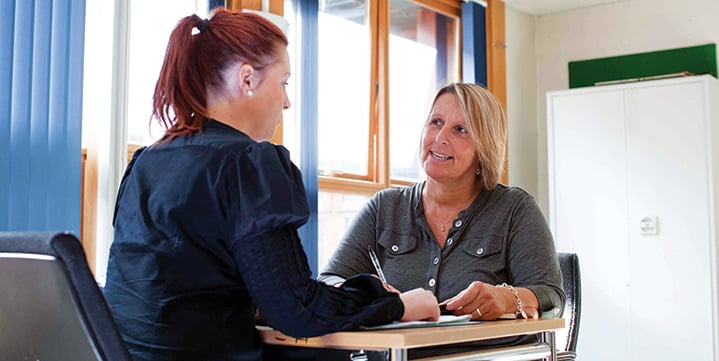 What is the Special Advice Service?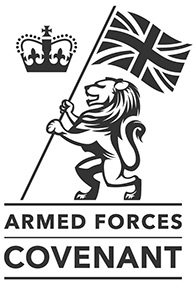 For many veterans, and consequently their families as well, leaving the Services and settling into civilian life can often prove challenging.
Without the familiar support network of the Armed Forces, veterans and their families can sometimes feel lonely and isolated and find it difficult to integrate into the local civilian community.
They may also experience health or financial difficulties and are often unaware of what types of help and support might be available to them.
In order to address these types of issues Age UK Portsmouth has been awarded funding from the Armed Forces Covenant to set up the Special Advice Service, in partnership with CESSA Housing Association, to provide practical support and advice to veterans' spouses, families and carers.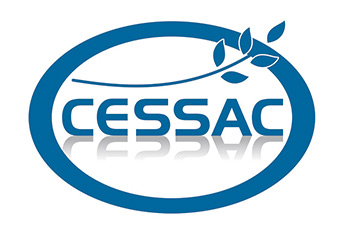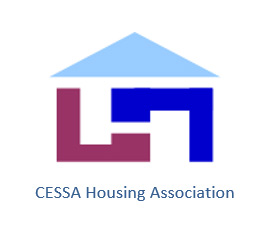 How much does the service cost?
The Special Advice Service has been fully funded by the Armed Forces Covenant and is provided completely free of charge to all users.
How can the Special Advice Service help?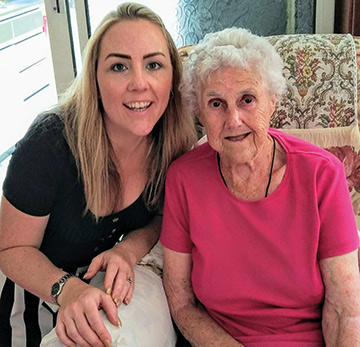 Through a process of 'guided conversations' our advisers will ensure that our help and support is very much tailored to the specific needs and concerns of each individual, which could include:
Help to reduce isolation and loneliness of veterans' families and improve their interaction with the wider civilian community
Money matters – welfare benefits and entitlements checks
Applying for service medals or Veterans Badges
Health and wellbeing advice
Bereavement advice and support with funeral arrangements
Family and personal matters
Signposting to other agencies for additional services and support
How to contact us
For further information about the Special Advice Service or to book an appointment with one of our advisers please call us on 023 9288 3506or email kandy.lucas@ageukportsmouth.org.uk.