Early & Young Retired Club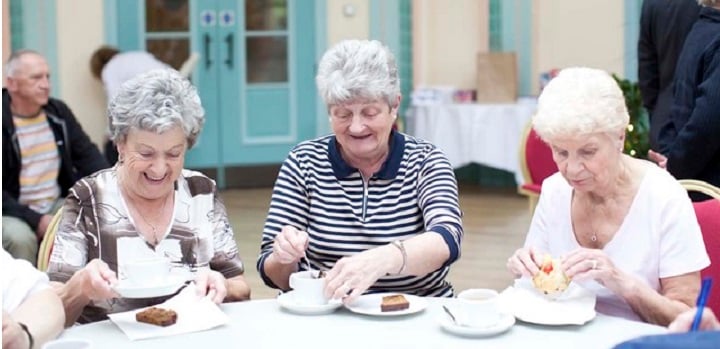 The Early & Young Retired Club meets every Wednesday in the Gloucester Room at Redbridge Central Library from 2.00-4.00pm.
This is a friendly social club who are always happy to welcome new members and a place where you can play games or bingo, take part in a quiz or just enjoy some friendly conversation and a cuppa. The club also offers occasional outings or opportunities to have lunch out. There is a nominal charge of £6 per month.
You can find out more by contacting Brenda by email: brendajeannew@yahoo.co.uk