Parkside Community Centre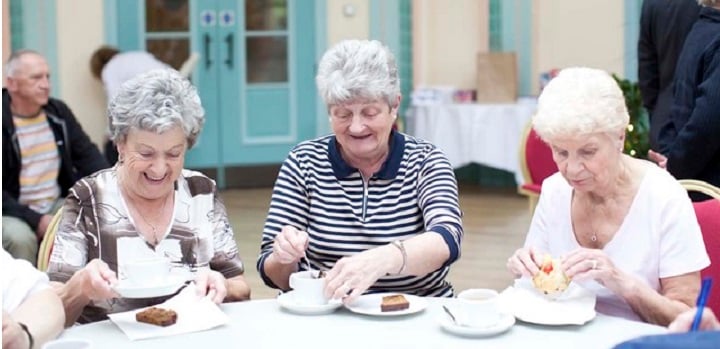 The Parkside Community Centre in Goodmayes Lane, Ilford offers a friendship club, Bingo, Embroidery among other activities for older people, through its Sunshine Club. Activities at the centre will be affected by the Corona Virus Pandemic.
The Parkside Community Centre will be hosting a new activity starting in March 2020 called 'Goldies'.
This is run by a charity called Golden Oldies who describe themselves as a Sing and Smile charity. It all sounds great fun and is free to attend, so why not check it out for yourself?
Parkside Community Centre is based at: 176 Goodmayes Lane, Ilford IG3 9PP
Telephone: 020 8590 7497 for more information