Fundraising Festival supporting #No One Should Have No One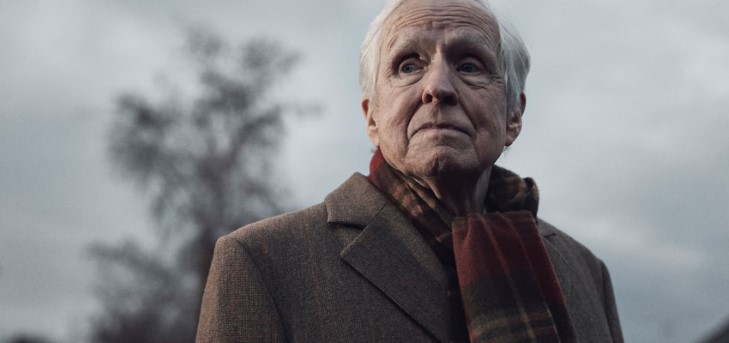 This year the No One Should Have No One campaign is focusing on fundraising and highlights how the life of an older person who is truly lonely, every day is just another day. Chronic Loneliness and isolation has a damaging effect on the health and wellbeing of older people and shockingly 1.2 million older people in England are chronically lonely and 1.9 million older people in England often feel ignored or invisible. Our services are vital in addressing this need, providing opportunities to improve wellbeing and build companionship in many ways.
Our Age UK Richmond Fundraising Festival raised over £1,000!
On Sunday the 17th December we enjoyed live performances by Andrew Bain, Capo on 2 and Southland while raising much needed funds for Age UK Richmond upon Thames. With your support at our event, we raised over £1,000 to support our No one should have No one campaign. Thank you to everyone who attended our event (which sold out very quickly!) - we hope you enjoyed the afternoon as much as we did!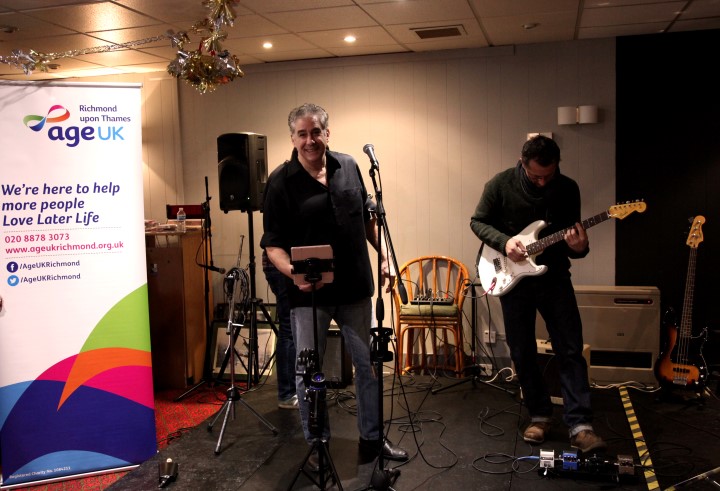 However, our campaign does not stop there. We need to make a difference all year round so please help us spread the word that a donation, no matter how big or small, can help us make a difference to the lives of older people. The funds will support our services where needed most. You can donate by Text, online or post.