Health and Wellbeing Activities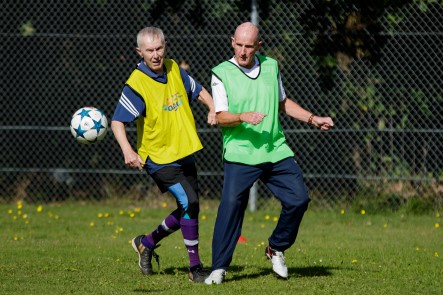 We provide opportunities in the Borough of Richmond upon Thames to help improve lifestyle, build companionship and learn new skills. Our Community Services team aim to help promote healthy living and to encourage physical and mental wellbeing.
See our health and wellbeing activities:
Pub Lunches and Social Get-togethers
Keep up to date with our weekly newsletter
We have lots of activities that we run on a regular basis, but also lots of one off activities and events throughout the year. Stay up to date easily and don't miss out by signing up for our weekly newsletter.
We would like to thank the City of London Corporation's charity, City Bridge Trust, for awarding Age UK Richmond a grant for £102,000 over three years to support our Community Services activities.