Age UK Richmond is delighted to have partnered with Tideway Scullers in the inaugural Regatta LDN.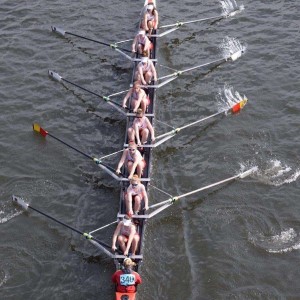 On Sunday 29th September for the first time, the river Thames will be closed to motorised traffic so that rowers, kayakers, stand-up paddle boarders and canoers can navigate a 12 mile route from Hammersmith Bridge to Greenwich. With several hundred people taking part this will be quite something to be a part of and to see. Age UK Richmond, with the help of Tideway Scullers will have two crews consisting of athletes from junior to masters level participating in Regatta LDN, with the goal of raising funds to be shared equally between the two.
Want to get involved?
You can help us reach our fundraising target and sponsor our team here
If you can't sponsor us then you can always come along on the day and cheer for our team TSS Age UK Richmond!