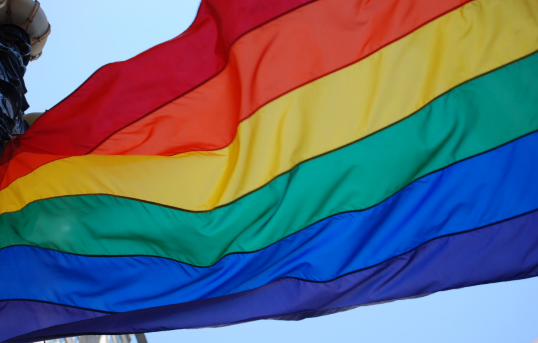 Are you part of the LGBT+ community and feeling particularly isolated at the moment?
Would you like to have regular chats with someone who gets what you are going through? As part of Age UK Richmond's Telephone Befriending Service we are offering a specific strand for Lesbian, Gay, Bisexual, Transgender older people because it's important to have someone to talk to who understands.
We can offer weekly calls and when life returns to normal, we will be running LGBT+ get togethers.
You might also like to join the amazing organisation 'Opening Doors' which is the biggest charity providing information and support specifically for Lesbian, Gay, Bisexual and Transgender (LGBT+) older people.
Visit Opening Door's website here.
For more information please call our Wellbeing Services team on 020 8744 1965 or email wellbeingservices@ageukrichmond.org.uk