Scam Prevention & Support Service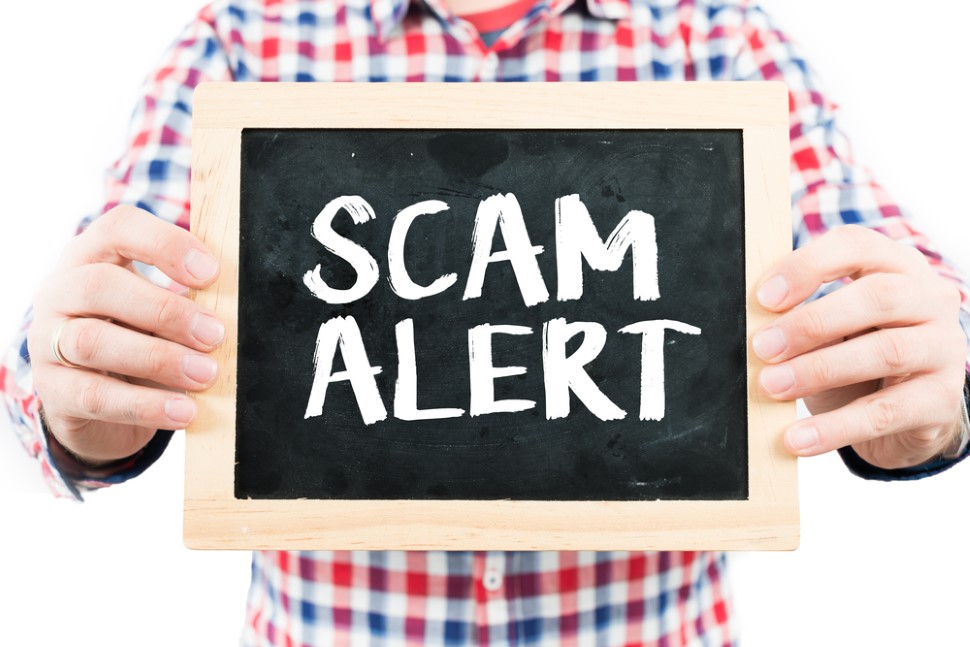 Our Scam Prevention & Support Service provides comprehensive support to educate older people on common types of scams, how to report them and what steps can be taken to avoid them. The service also provides ongoing support to older people who have lost money through scams, and help them get back on their feet.
This service was introduced out of need- Richmond upon Thames has one of highest levels of scams in London according to Action Fraud. We are therefore working in partnership with Age UK national, Action Fraud's Economic Crime Victim Care Unit (ECVCU) and the Metropolitan Police to provide this valuable service.
The service is completely free of charge, and offers:
Awareness raising events for older people, friends, volunteers, carers, family and professional / organisations working with older people. They are being held in partnership with the Metropolitan Police at community locations including our social centres. Contact us to find out if we have organised one near you.
Visits to the homes of older people at risk of scams from one of our advisors, offering information on types of scams, how to report them and practical changes to avoid being scammed. A session takes about one hour, and is delivered in a fun and engaging way.
In depth ongoing emotional and practical support for older people who have lost money more than once through scam. Helping individuals recover and improve their life.
Scams come in many different forms- over the phone, in person, on the doorstep and online. If you would like support from the service, or know someone who might please contact us on 0208 878 3073 or email scams@ageukrichmond.org.uk.
Working in Partnership