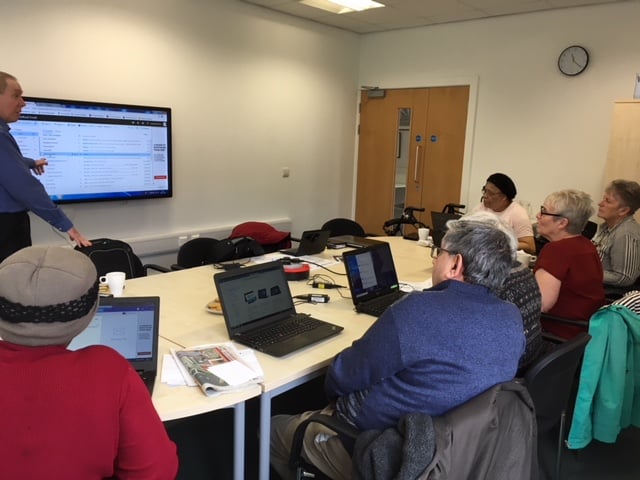 Just a reminder that there 2 sessions to go on the computing for beginners course at the Brasshouse Community Centre, Brasshouse Lane, Smethwick, B66 1BA:
week 5 - 22/8/2018 - Emails - setting up, replying, sending attachments.
week 6 - 29/8/2018 - Emails & internet and online shopping - or whatever computer problem you are having.
These sessions are running as a result of the success of our beginners, intermediate and advanced computer courses that have run through the year.
Come along and join us or give Brasshouse a call on 0121 555 5672 for more information.
Free community lunch available after the class.