Plans to renovate listed building in Sheffield
Published on 26 April 2018 04:02 PM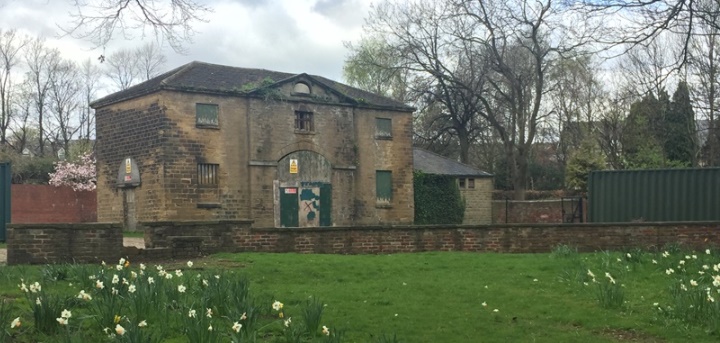 A run-down Grade II listed building in a major Sheffield park could be renovated and brought back into community use, after a local charity won grants to investigate a major bid to the Heritage Lottery Fund.
The Old Coach House in Hillsborough Park has been in a state of disrepair for many years, having previously been used by Sheffield City Council for storage purposes. Local charity Age UK Sheffield has received funding from funders including the Architectural Heritage Fund to carry out a viability appraisal, with a view to restoring the building as an older people's activity centre and community café.
Age UK Sheffield Chief Executive, Steve Chu, said: "We are excited about the prospect of creating a new facility dedicated to older people in the city, as well as a community café open to any user of Hillsborough Park and the general public. We have commissioned consultants to investigate the feasibility of redeveloping the Old Coach House, and they will be reporting back to us by the end of June."
Anyone who would like to have their say on Age UK Sheffield's plans for the Old Coach House should contact Age UK Sheffield by e-mailing: enquiries@ageuksheffield.org.uk or phoning: (0114) 250 2850.