Vision, mission and values

Our vision, mission and values are dedicated to changing those statistics...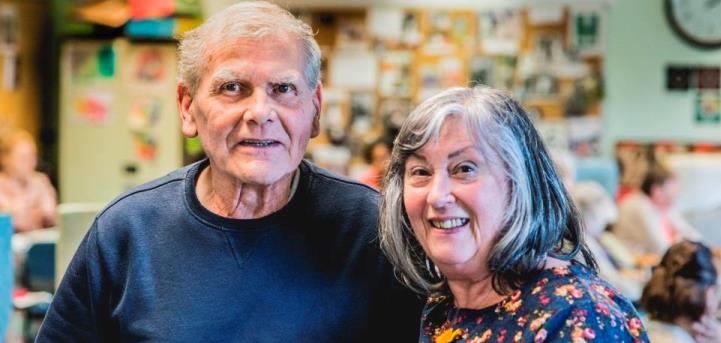 Our vision
For a city in which no older person lives in poverty or loneliness.
Our mission
For every person in Sheffield to approach later life with independence, dignity, and a sense of wellbeing; and for Age UK Sheffield to be recognised as a vital part of Sheffield's infrastructure in support of the needs of the city's older people.
Our values
Trust

• We are honest, authentic, inclusive and accessible;
• We trust the customers we support and their voices;
• We are a trustworthy organisation, which is able to develop and lead;
• We trust each other to take responsibility, be accountable and responsive to change;

Care

• We care about our customers, their needs and wellbeing;
• We care about the quality of the services and support we offer;
• We care about being fair and considerate in the way we provide services;
• We care for our communities we serve and their needs;
• We care about our reputation for achieving the best results and outcomes for older people.

Choice

• We aim to empower older people to make choices about their lives;
• We practice and promote equal opportunity and diversity;
• We aim to support staff and volunteers to grow and achieve their potential;
• We will embrace new ideas and positive and safe risk taking.