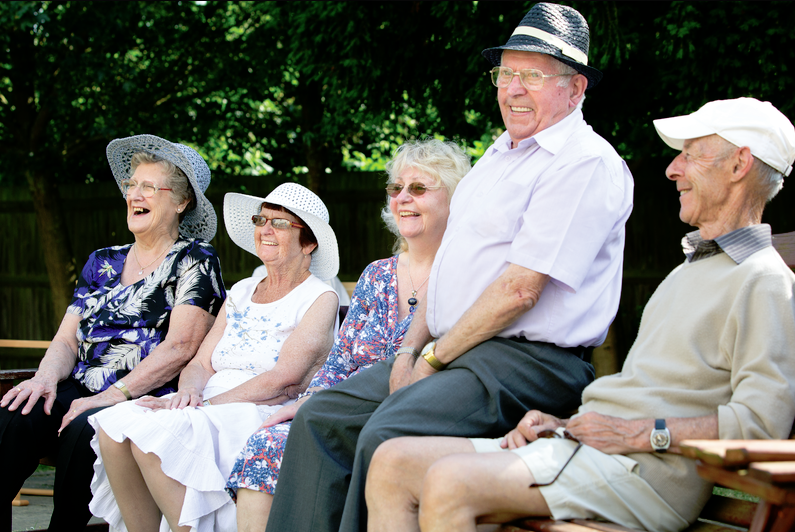 Summer is finally here! Here is where you can find out about all of the events, activities & opportunities we have going on over the next few months and how to get involved. Simply view the events below and click on them to find out more.
One off Events
Join our team of knitters, creating some fantastic little hats whilst raising money for Age UK Sheffield. We have a new target to meet and one last event coming up!

Our first ever shop willl be opening very soon! Watch this space for updates and to find out when we will be hosting our launch! Click the link to find out more about the new shop!
Weekly Ongoing Activities & events this Summer
See all of our activities this summer