Friends of Age UK Sheffield
Join Friends of Age UK Sheffield now to get access to our local offers, a range of local events, and the knowledge that you are supporting our vital work with vulnerable people aged 50 or over in Sheffield.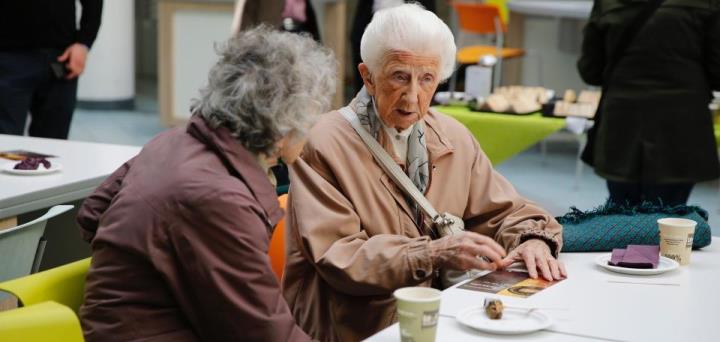 It costs just £12 per year. To join, just call us on (0114) 250 2850 or e-mail enquiries@ageuksheffield.org.uk

Here is what you get:
Friends of Age UK Sheffield
£12 per year
Sheffield International Venues discounts (including swimming)
John Lewis £50 voucher (reimbursement of computer purchase, available once during membership - conditions apply)
Computer or iPad loan
Volunteering opportunities
Proceeds invested in supporting vulnerable older people in Sheffield
Opportunities to be involved in consultations, focus groups and recruitment
Voting rights at the Age UK Sheffield AGM
More retail discounts in Sheffield
Information on a wide range of local events and day trips (updates 4 times per year)
One-to-one internet sessions (appointment only)
Events calendar
Click on the information below to see events calendars and member offers.
Member magazine March 2019