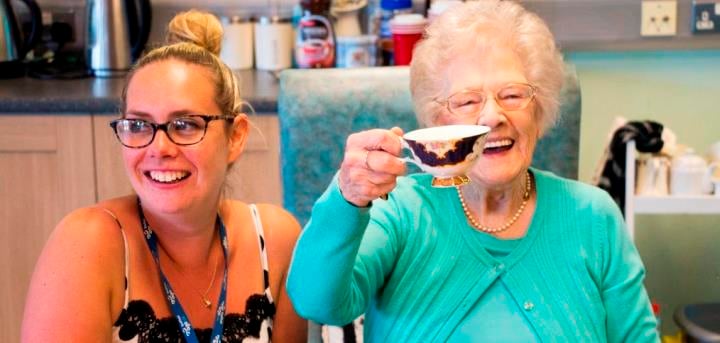 Do you have time for a cup of tea and a chat with an older person? Could you help us tackle loneliness in our communities?
Or do you know of an older person who would benefit from some company from a volunteer?
There are many reasons why people become isolated and lonely. It could be as big as bereavement or as simple as a change of bus service. Whatever it is it can have a devastating effect on someone's life.
Our In Touch service provides friendship and a link to a good social network which can improve health and wellbeing. It can help older people reconnect with family, friends, neighbours and their community.
Contact us at Age UK Sheffield (0114) 250 2850 or click here to e-mail us.
If you are interested in volunteering for this service, click here to see our Volunteering page.