We need your help to show our Volunteers we think they are amazing during Volunteers' Week 2019*
Our Volunteers are a truly awesome group of people. They have chosen to give up their time to help older people across Somerset and North Somerset. They don't receive any payment and they could be doing anything else with their time, but they choose to undertake what can sometimes be a hard role just out of kindness, to do something to help and they make such a difference!
What do our valued Volunteers do?
Our Volunteers are a really lovely group of people who are making a huge difference to the lives of the older people of Somerset and North Somerset. They do this through volunteering as:

Information and Advice Volunteers (helping Older people to claim benefits they are entitled to eg, through filling in horrible benefits forms.

Ageing Well Flexercise leaders (leading gentle chair based exercise groups involving music, fun and a weekly looked-forward-to opportunity to socialise for older people who might not otherwise see people).

Office Volunteers - making phonecalls and offering support.

Befrienders - making regular visitors to provide company for older people who feel lonely).
To show our appreciation of the fantastic work Age UK Somerset's Volunteers do with us on behalf of Somerset and North Somerset's older people, each year during National Volunteers Week (1st-7th June) we try to organise little trips out and get-togethers as a way of saying a big THANK YOU to them but we need your help.
We cover a big area and we try to organise several events across it, covering different interests and at different times of the day so that as many of our Volunteers (currently approx 350) can attend as possible.
Some years we have had 10 events covering Mendip, North Somerset, Sedgemoor, South Somerset, Taunton Deane and West Somerset. In the past these trips have included gardens, visitor attractions, literary festivals, pasty making workshops(!), talks by local historians, and much more, and almost all get-togethers end with coffee and cake!
We only have a very very small budget for these events so we need help.
As a charity our money is spent providing the services we offer older people in need but we think that letting our Volunteers know how much they mean to us, and how valuable their support is, is really important too.
We rely on the kindness and generosity of local people, attractions and businesses supporting these events either by letting us visit attractions or take part in events for free or a very heavily discounted rate, by giving us tours and talks or by sponsoring the refreshments or venue hire for events.
If you don't think you can help in this way donations, however small, are also greatly appreciated.
We try to put on events that don't cost much but may have a little added extra that turns it into something special! For example, we've had a group receiving a lesson in making sausages at a farm shop before, and we've been very grateful to local people who have expertise in an interesting subject who have given us a talk while we sit on a picnic rug eating home-made sandwiches!

If you could be kind enough to help you may want to know.....
The group size for each event is generally around 15 volunteers or less.
We could visit on a day or a time when it is quietest, sometime during the week 1st to 7th June (the week after half term).
If you have an idea we'd love to discuss it!
If you were able to help us out we would highlight your kindness to all our Volunteers, on our website (see previous supporters below), and via posts on our Facebook and Twitter accounts (@AgeUKSomerset).
Please contact us if you can help
Whatever you can offer, we'd be very grateful!
* We think they are amazing ALL the time!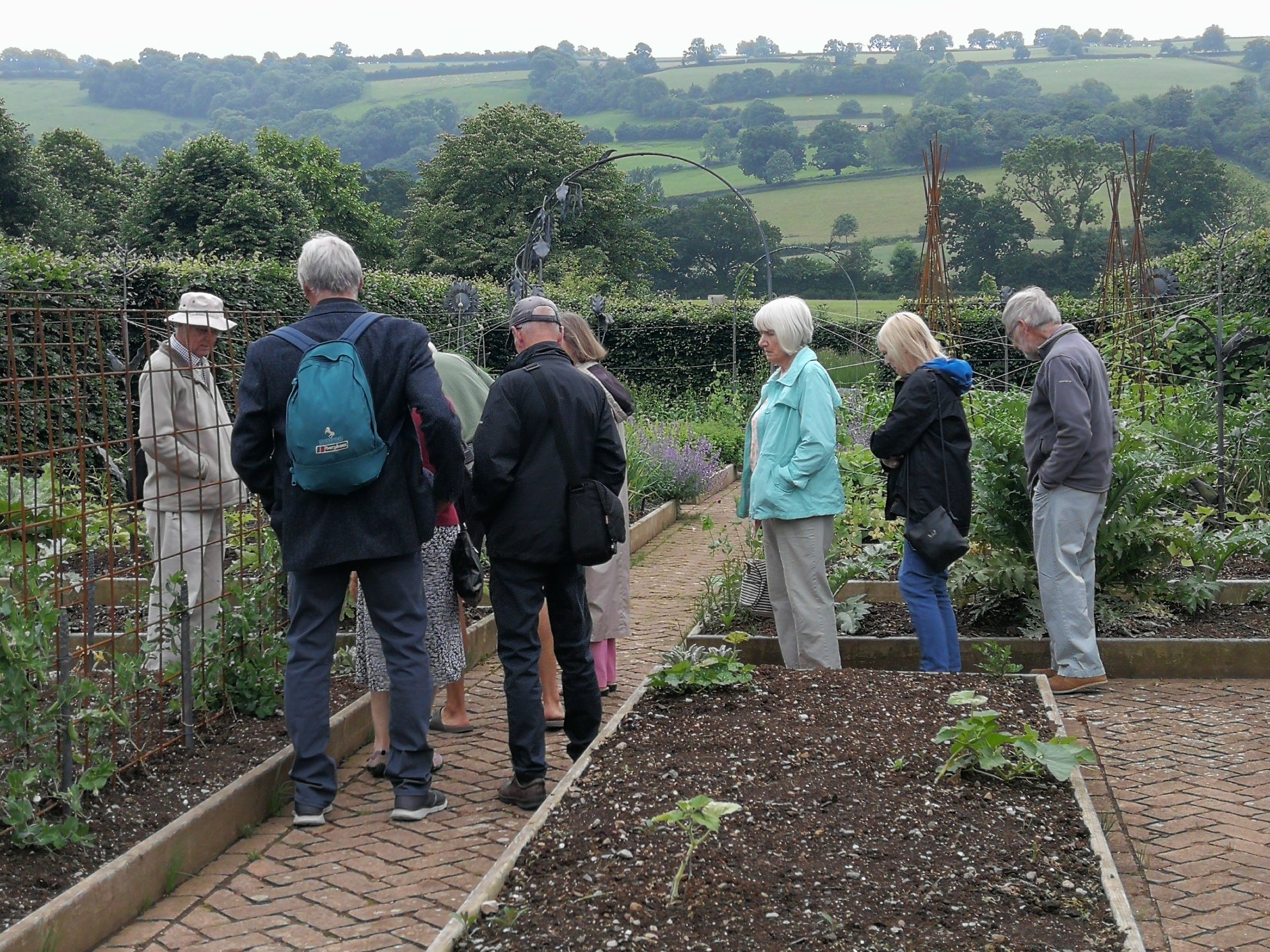 Our kind Supporters for Volunteers Week 2019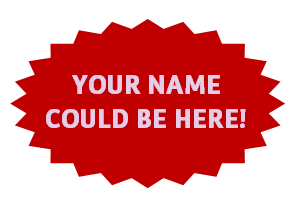 A huge thank you to our previous supporters of Volunteers' Week
(I apologise if I've left anyone out!)
Get in touch
Someone from the Volunteering team is usually in the office Monday to Friday.

Please contact us.
Telephone: 01823 345627 (please leave a message if no-one answers)