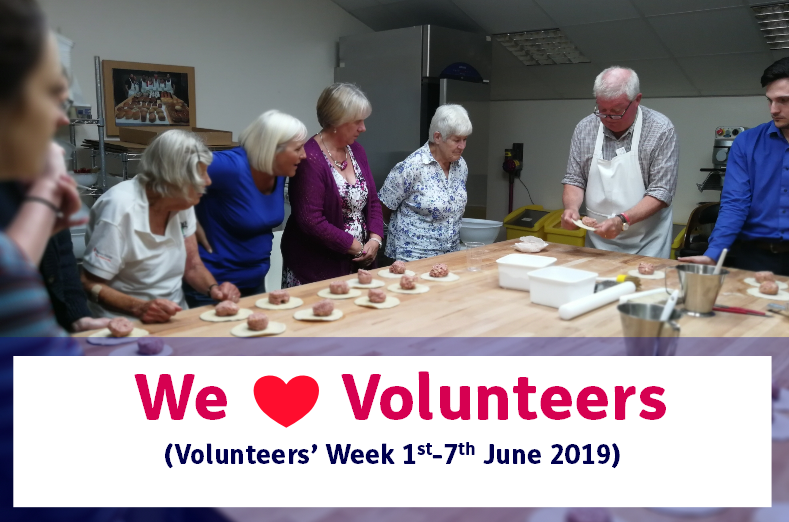 Volunteers' Week 2019
Volunteers' Week (1st to 7th June), is a national celebration of Volunteering and we use it as an opportunity to bring our Volunteers together to show our appreciation for the brilliant work they do on behalf of any older people who need our services across Somerset and North Somerset.

What do our valued Volunteers do?
Our Volunteers are a really lovely group of people who are making a huge difference to the lives of the older people of Somerset and North Somerset. They do this through volunteering as:

Information and Advice Volunteers who help Older people to claim benefits they are entitled to eg, through filling in stress inducing benefits forms.

Ageing Well Flexercise leaders who lead gentle chair based exercise groups involving music, fun and a weekly looked-forward-to opportunity to socialise for older people who might not otherwise see anyone.

Office Volunteers who provide admin support.

Befrienders who make regular visits to provide company for older people suffering from loneliness.
To show our appreciation of the fantastic work Age UK Somerset's Volunteers do with us on behalf of Somerset and North Somerset's older people, each year during National Volunteers Week (1st-7th June) we try to organise little trips out and get-togethers as a way of saying a big THANK YOU to them.
We cover a big area and we try to organise several events across it, covering different interests and at different times of the day so that as many of our Volunteers (currently approx 350) can attend as possible.
This year we have managed to arrange 10 fantastic events covering Mendip, North Somerset, Sedgemoor, South Somerset, Taunton Deane and West Somerset that our Volunteers are looking forward to!
Just as the services that we provide to make life better for older people locally would not be possible without the time and care our Volunteers give, these 'thank you' events would not have been possible without the amazing kindness and generosity of the local businesses, organisations and attractions listed here!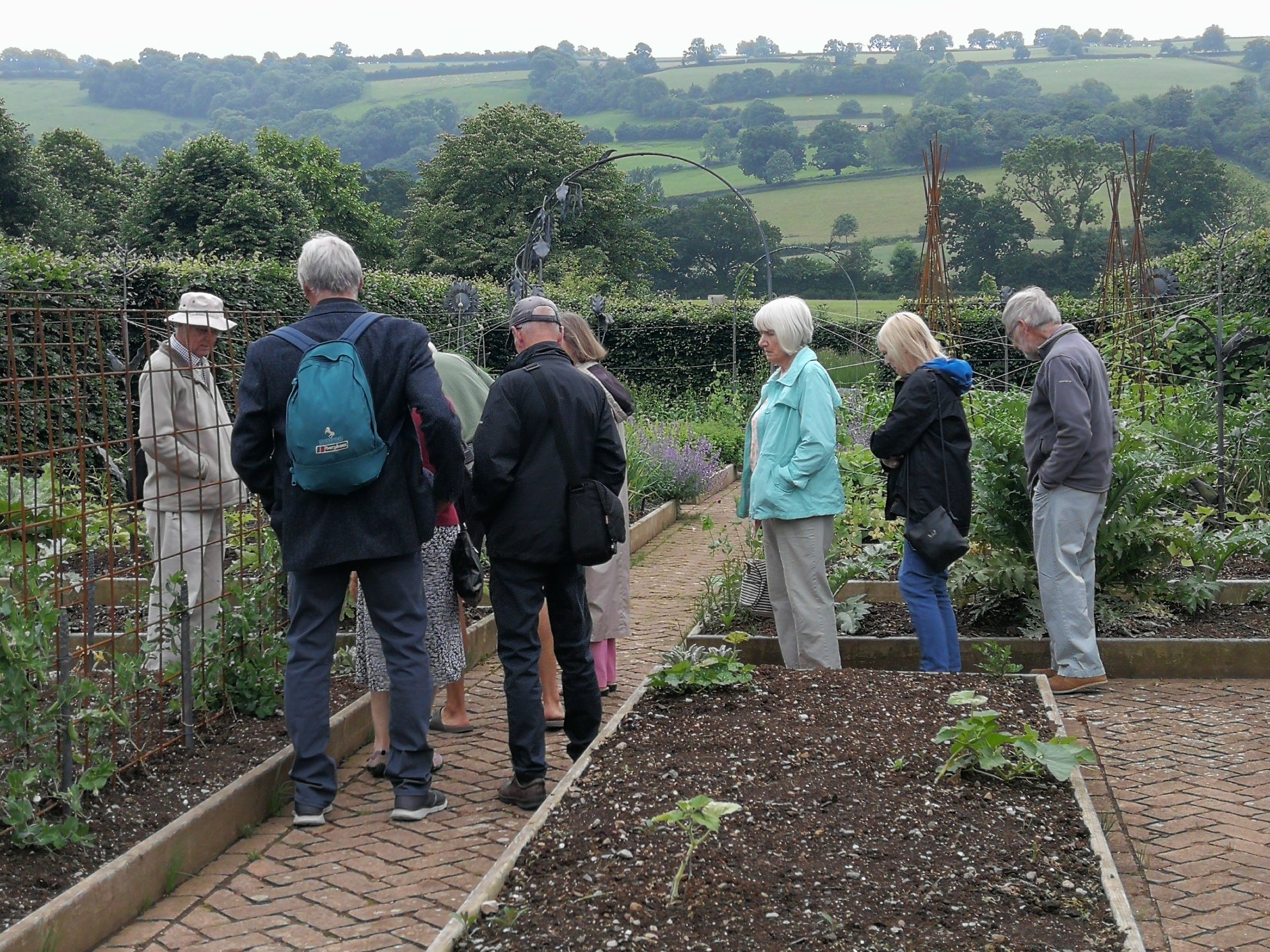 Huge thanks to our kind Supporters for Volunteers' Week 2019
A huge thank you to our previous supporters of Volunteers' Week
(I apologise if I've left anyone out!)
Get in touch
Someone from the Volunteering team is usually in the office Monday to Friday.

Please contact us.
Telephone: 01823 345627 (please leave a message if no-one answers)