Ofgen Energy Scam Warning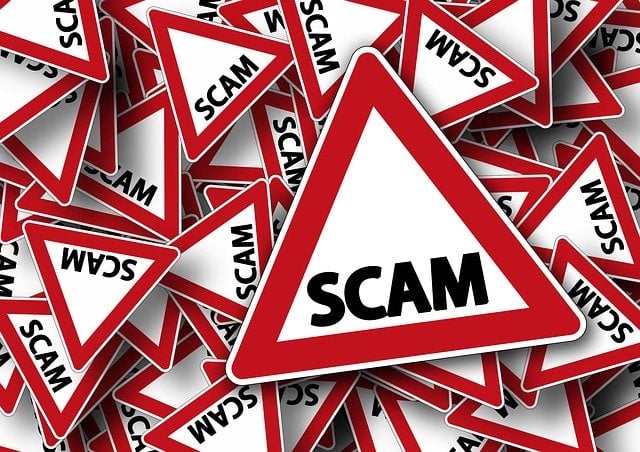 Published on 20 May 2022 02:38 PM
Ofgem have been in touch to let us know about recent reports of scam messages claiming to be from the energy regulator. They have issued guidance on their website which may help people to spot this scam.
A scammer might call saying they are from Ofgem, suggest you switch and then ask for your bank details. They might try to contact you by:
knocking at your door
phone call
social media
email
pop-up message on a website
instant message
text message.
These are energy scams. Ofgem would never sell you energy, ask for personal information or come to your property.
To learn more about energy scams and how to report them click here