Here are some helpful links for dealing with the impact of the Coronavirus crisis: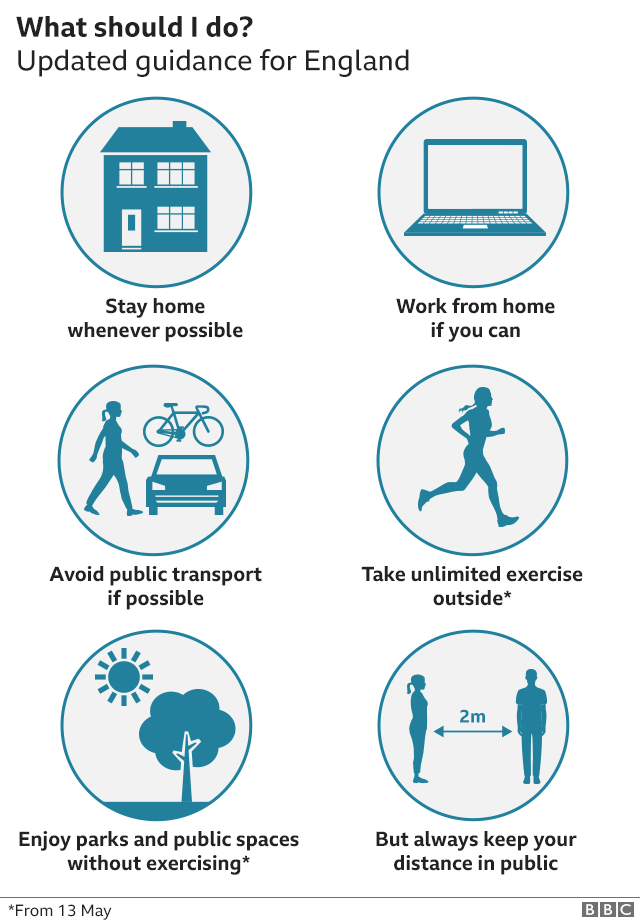 We urgently need your support more than ever in the current crisis If you found these resources useful and are able to support us with a donation, please go to our secure Virgin Money Giving page by clicking here
Coronavirus is a virus that affects your lungs and airways. Find out about the symptoms of coronavirus and the steps to take to stop it spreading.
What is coronavirus?
Novel Coronavirus, formally called COVID-19, is part of a family of viruses that include the common cold and respiratory illnesses such as SARS.
It affects your lungs and airways. For many people, it causes mild symptoms while for others it can be much more serious and require hospital treatment.
Cases of coronavirus first emerged in Wuhan City in China in December 2019 and spread quickly. There are now over 180 countries and provinces reporting hundreds of thousands of cases worldwide, including in the UK.
More information about changes can be found on the government website.