Here are some helpful links for dealing with the impact of the Coronavirus crisis: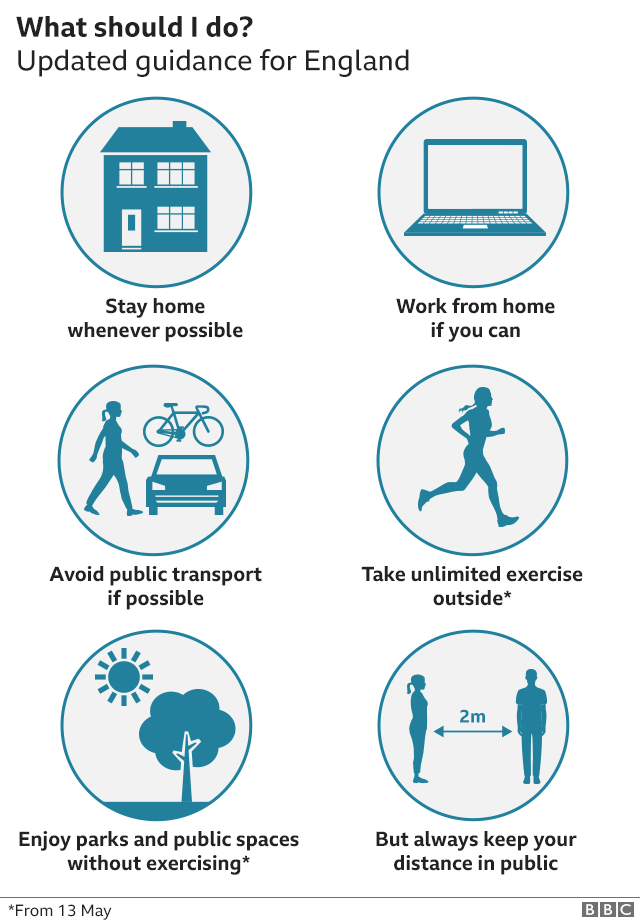 We urgently need your support more than ever in the current crisis If you found these resources useful and are able to support us with a donation, please go to our secure Virgin Money Giving page by clicking here
Coronavirus is a virus that affects your lungs and airways. Find out about the symptoms of coronavirus and the steps to take to stop it spreading.
What is coronavirus?
Novel Coronavirus, formally called COVID-19, is part of a family of viruses that include the common cold and respiratory illnesses such as SARS.
It affects your lungs and airways. For many people, it causes mild symptoms while for others it can be much more serious and require hospital treatment.
Cases of coronavirus first emerged in Wuhan City in China in December last year and have quickly spread. There are now over 180 countries and provinces reporting hundreds of thousands of cases worldwide, including in the UK.
Official coronavirus advice changes from 13 May
Changes are coming into place on Wednesday 13 May. Below is some basic information about the new advice but remember you should be following the same social distancing guidance and only leave the house for essential reasons until the changes come into place on Wednesday.
From 13 May, if you are not shielding you are able to leave your house for the following reasons: 
For work, where you cannot work from home.  If this applies to you then you should travel to work by car, foot, or bike if possible.  
To go to shops that  are allowed to  be open to buy things like food and medicine or to collect items you've ordered over the phone or online. 
For leisure and recreation outside,  which includes doing exercise, sitting, or playing sports with members of your household. While doing this you should remain two metres away from anyone who is not within your household.  You may drive to an outdoor space.  
Any medical need, including to donate blood, avoid or escape risk of injury or harm, or to provide care or to help a vulnerable person. 
To attend the funeral of a close family member or member of your household .
If you're in an enclosed space where social distancing isn't possible and you will come into contact with people from outside your household, for example using public transport or in some shops, you may wish to use a face covering.
---
What if I'm classed as extremely vulnerable?
People who are classed as extremely vulnerable and are shielding should continue to do so until the 30  June.
The guidance above is applicable to everyone who isn't shielding. However, it's worth noting that people aged 70 and over, people with long term conditions, and pregnant women are considered 'clinically vulnerable'. This means they are at a higher risk of severe illness if they become infected with the coronavirus. For this reason, people in these groups may wish to think about asking someone to pick up food and medication, exercise indoors or in your garden if you have one, and take extra steps to minimise time spent outside the home.
---
Can I visit friends and relatives?
You can meet one other person from outside your household if you are outdoors, but you must maintain a distance of at least two metres.
The Government has banned public gatherings of more than two people, unless it is essential for work or the people live within the same household.
More information about changes can be found on the government website.