Senior Staff and Trustees
Ron Staker – Chair of Board of Trustees

Ron's career has been spent in the Health and Social Care sector, most of it at senior management and Board level. He has worked in the National Health Service, the private hospital sector, run his own successful healthcare company and, for 22 years, was the Chief Executive of The Brendoncare Foundation, a registered charity based in Winchester caring for older people, from which he retired in 2013. He has considerable experience of leadership, governance, service delivery, financial management, charitable operations, and developing and leading teams.
Described as a 'health and social care entrepreneur', Ron gets a buzz out of the challenge of continuous improvement in seeking new, innovative ways of improving the lives of older people. He has a passion for designing and delivering care solutions which promote independence in old age and preserve quality of life through unconditional support.
In addition to being elected Chair of our Board of Trustees in February 2016, Ron is a Governor of St John's College, Southsea, and a Berkshire Society rugby referee.
Peter Stewart BSc (Physics), ARCS, FCCA (rtd), MRI - Trustee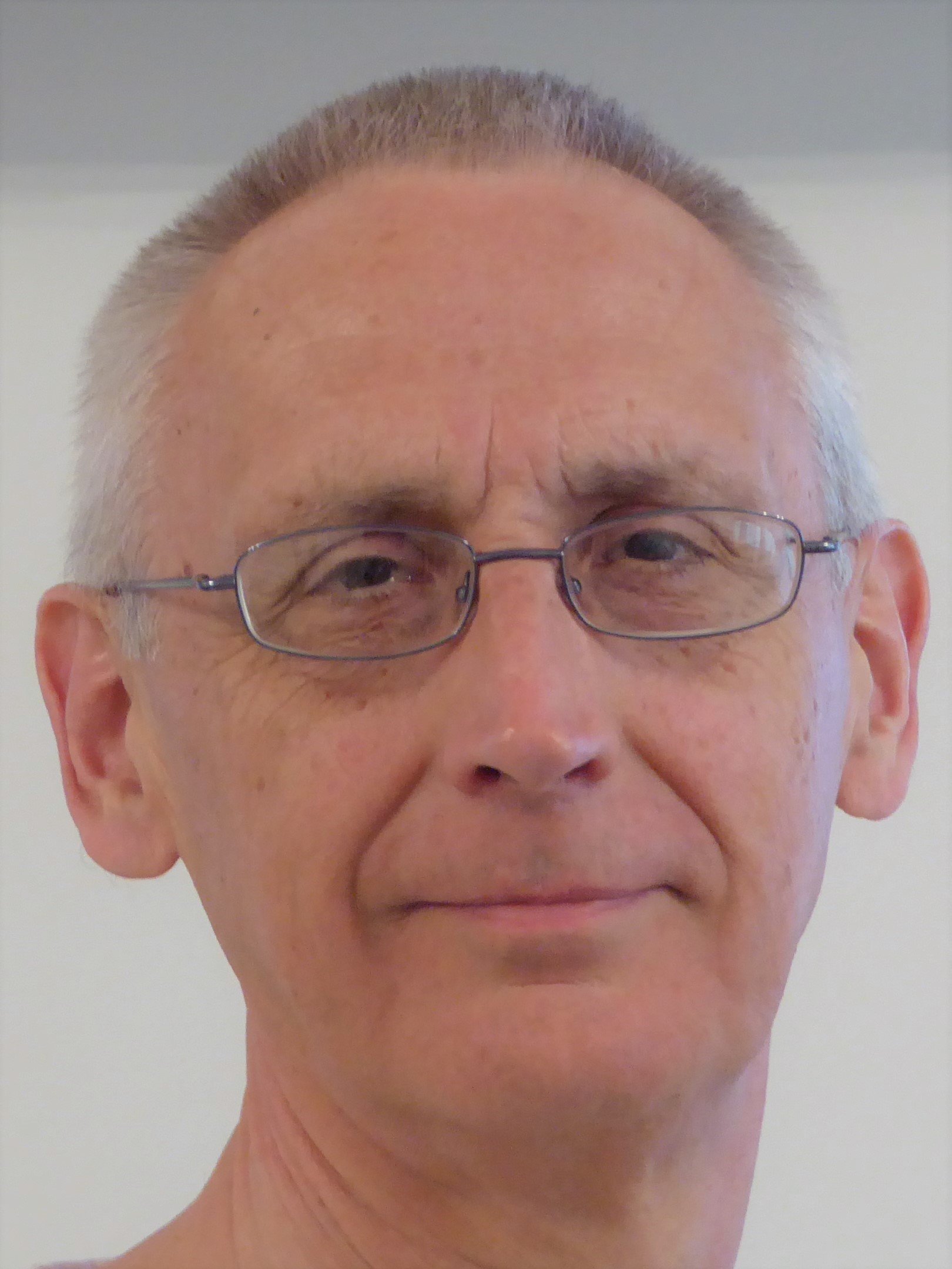 Peter qualified as a Chartered Certified Accountant whilst working for the FMCG multinational, Unilever, with whom he spent 25 years in various commercial and financial management roles in Europe and Southeast Asia, the last 10 years of which were in senior management.
This was followed by 17 years as Chief Financial Officer, and 14 years as Company Secretary, for The Brendoncare Foundation, a large Winchester-based charity caring for older people. For six years, he was also a governor and Chair of Finance & Resources Committee for a state junior school.
These roles involved a wide range of skills and experience, including contract negotiation, IT, logistics, management accounting, pensions, project evaluation, purchasing, strategic planning and systems analysis.
Following retirement, he was appointed as a Trustee of Age UK Southampton in 2016 and is currently the Company Secretary and a member of the Remuneration Sub-Committee.
Jackie Powell - Trustee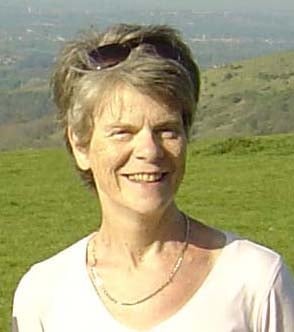 Jackie has lived and worked in Southampton for over 30 years. She is a qualified social worker and has spent most of her working life teaching and tutoring social work students as part of their professional education. She is Emeritus Professor in Social Work Studies at the University of Southampton and her long-term interests in both teaching and research have been in the organisation and delivery of welfare services in a mixed economy of care, particularly adult care and increasingly with older people. She has also held various management appointments and brings experience of human resource management, strategic planning and implementation to this new role as trustee.
Jackie Wells - Trustee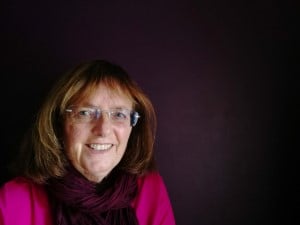 Jackie is an independent consultant working in financial services policy and strategy and is a leading analyst of pension policy in the UK. She has worked for leading consultancies, life companies and the UK's leading pension body as head of policy and research. She has held senior positions in industry and as a non-executive member of boards. She has a particular interest in later life financial well-being and has an MSc in Gerontology from the University of Southampton.
David Paynton - Trustee

David Paynton is an ex-general practitioner who has worked in Southampton for over 30 years. He has been a past chair of a Multifund and a Commissioning Director in the old PCT. As well as a medical degree he has a business degree and recently has been working for the Royal College of General Practitioners and NHS on the Personalization agenda. He retired from clinical practice in 2019 on medical grounds.

David joined the board in December 2018, and provides strategic guidance and practical help in aligning the charity's services with the needs of Southampton's communities, and contributing to the local health and social care agendas.
Fiona Price - Trustee

Fiona Price is a former retail professional who has been working in in a leadership capacity in the charity sector for around 20 years. Fiona's career started off in Moss Bros and charity experience has varied widely from cats to dogs to blind and partially sighted children. Fiona's areas of expertise including strategy, business development, fundraising and operations management.
She is passionate about older people and their value and benefit to society. She is the CEO of Age UK Berkshire and also a trustee of Age Concern Windsor.
Nicola Gurd - Trustee and Honorary Treasurer

Nicki joined Age UK Southampton as a Trustee in April 2020, and was appointed Honorary Treasurer in May 2020.
Peter Bennie - Chief Officer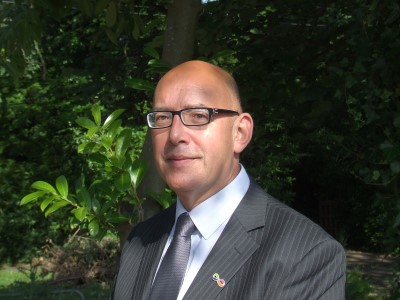 Peter joined Age UK Southampton as its Chief Officer in December 2013, bringing substantial senior management experience in the commercial and not-for-profit sectors. He has run his own businesses, worked in the oil industry, retail and business services markets, and sees significant opportunities for Age UK Southampton to grow and develop its charitable work. Peter is committed to developing sustainable, integrated solutions that benefit communities through better partnership working between business, statutory and the voluntary sector, particularly in Health and Social Care.
His motivation comes from seeing his actions and initiatives make a positive difference to people's lives; his priority is to support and manage his team to deliver the charity's contracts and core services in an environment where older people's needs are increasing, to grow volunteering capacity, and to ensure the long-term sustainability of the organisation.