Independent Living Service
Age UK South Kent Coast operates an Independent Living Support Service designed to help maintain your independence and enable you to remain in your own home for as long as possible.
We recognise that everyday household tasks can become difficult for older people and we have developed this service to support you when this happens.
We can provide support (weekdays 9.00am – 4.00 pm) with the following:
Shopping – we can escort you, do your shopping for you or assist with online orders.
Light cleaning – washing up, dusting, vacuuming and other light cleaning duties. Laundry (using your own facilities) – machine washing clothes, drying and ironing.
Food preparation – we can assist with light cold snacks e.g. sandwiches, or support you in your preparations for entertaining visitors.
Visits outside the home – we can escort you to medical appointments or social events (mileage charge applies – 40p per mile over 5 miles)
Cost: £14.00 per hour.
Please note – we do not provide any aspect of personal care.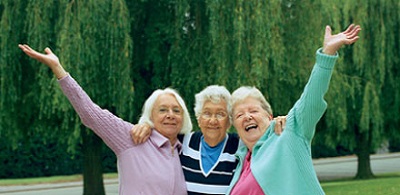 What you can expect from us:
Support from trained staff who have been fully DBS checked and are experienced in working with older people. Wherever possible we will ensure that your support worker remains the same; however, if we have to make a change, we will notify you as soon as we can.
Telephone: 01303 279 031 Email: dementiaandils@ageukskc.org.uk