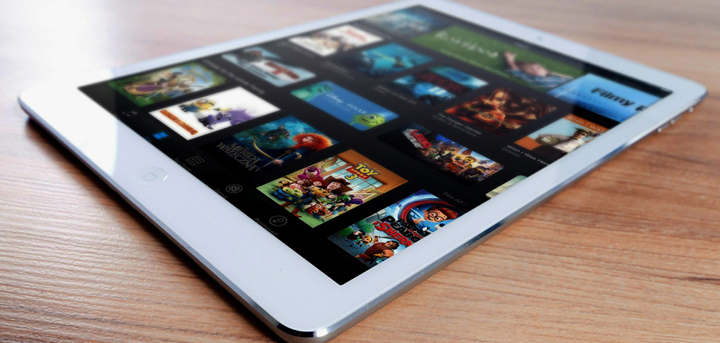 The purpose of the project is to provide people aged over 50 with the opportunity to have access to the digital world available through the internet and provide you with he support to experience it safely and get the most out of your experience.
---
As part of this project we will provide you with a working Tablet and Internet Connectivity for a 3 month period.
We will also provide you with support and guidance to enable you to make best and safe use of your internet experience.
---
Benefits of using a tablet with wifi: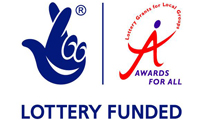 Learn more about your favourite or new interest
Keep in touch with family & friends
Share photos, be creative
Manage finances, NHS appointments or shopping online
Find out ' What's On' in your area, etc.
Participation in the Digital Inclusion project is offered to those with no existing digital technology.
Contact us to find out more
If you have any questions and would like to know more, please feel free to contact us and we would be happy to talk to you further.