Other Activities & Groups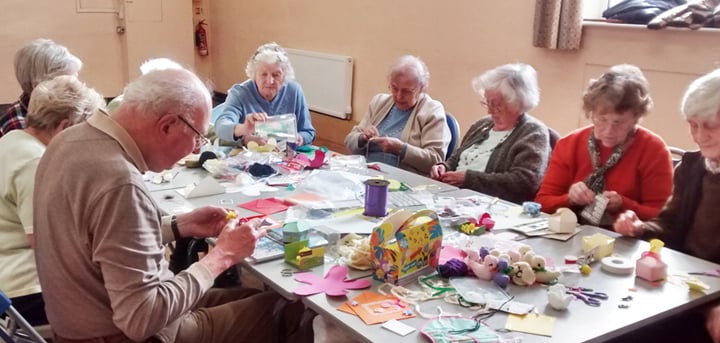 We run a wide range of activities across South Lakeland
A chance once a week to switch off and pamper yourself! Come along, learn to wind down and meet new people.

If you would like to learn how to prepare some healthy, every day meals, then why not join our new cooking course.
Join us to learn how making small adjustments to your daily life can reduce your risk of falls and give you greater freedom and confidence.

Join us for this session to Discover your family tree.

Come along and have a go! You never know where it will lead!
Walking Netball is a slower version of the game; it is netball, but at a walking pace.

Rugby for all! No running, no tackling just walking!
Come along and enjoy an afternoon of chat, craft, and creativity.

Enjoy a sociable afternoon playing darts, dominoes, snooker or pool.
Please join us for tea and coffee. There will also be an information stall, a cake stall, plus a raffle.

Sandwiches, scones, cakes and as much tea and coffee as you can drink...
The Gateway Centre, Gillinggate, Kendal

Weekly sessions
2.00 - 3.30pm

Gateway Centre, Gillinggate,Kendal

1st Wednesday of the month
1.00 - 4.00pm
Contact us to find out more
If you have any questions and would like to know more, please feel free to contact us and we would be happy to talk to you further.