Other Activities & Groups - under review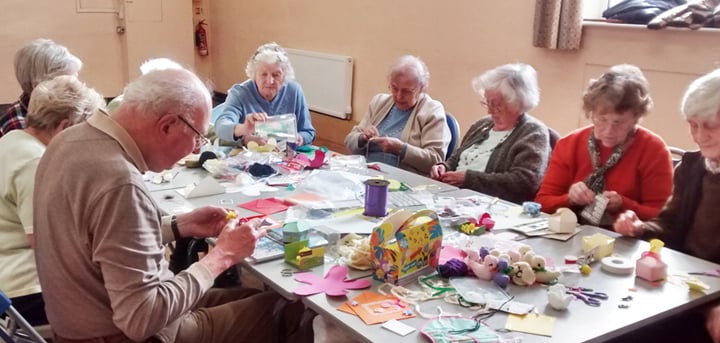 We run a wide range of activities across South Lakeland
Not Currently Active

Due to the COVID-19 pandemic, our many community groups and activities were put on hold for the foreseeable future in early 2020.

While they are not currently available, we are now in the early stages of restarting our Lunch Clubs, Gentle Exercise Clubs, and other groups. Please check back in future as we hope to restart many of our other activity groups before too long!
Contact us to find out more
If you have any questions and would like to know more, please feel free to contact us and we would be happy to talk to you further.