Veterans Should Not be Forgotten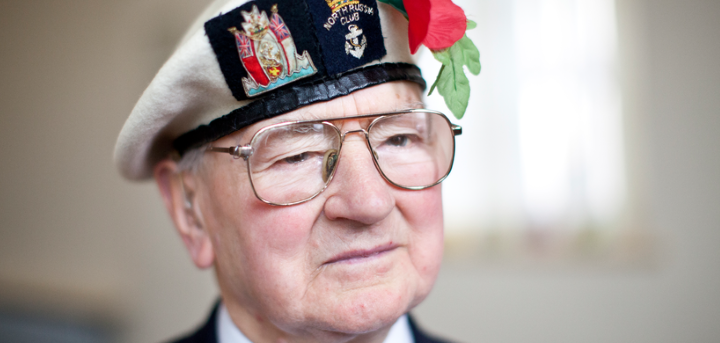 A partnership has been developed between Age UK South Lakeland and the Cumbrian branch of the Soldiers, Sailors, Airmen and Families Association SSAFA, to enable the identification of veterans who need support.
Our Helpline can be contacted for independent information and advice. Where someone could benefit from further support one of our Case Officers can visit them at home and complete an holistic assessment of their needs.
The assessment will consider:
Health - Looking at general health advice, helping them to stay fit and active, and trying to reduce the risks of falls.
Wellbeing - Supporting people to tackle feelings of depression or loneliness, feeling worried, struggling to relax or dealing with bereavement.
Money - Checking that people are claiming all of the benefits they are entitled to, whilst also supporting them with money management and trying to reduce outgoings.
Home - Help and advice for those who need support to manage their homes or dealing with feelings of being unsafe, including consideration of minor aids and adaptations to the home.
Social Life - Trying to support those who feel isolated by exploring opportunities for improved access to social activities and be-friending services.
Contact us to find out more
If you have any questions and would like to know more, please feel free to contact us and we would be happy to talk to you further.