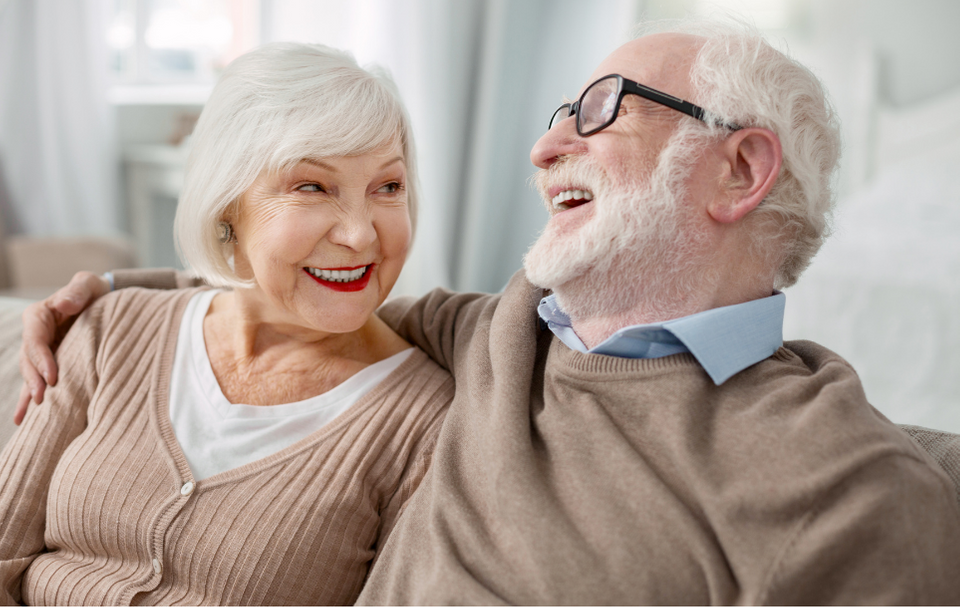 We have been successful in being awarded the Nationwide's Community grant funding which aims to help society's most vulnerable people by funding charities and housing projects that prevent people from losing their home, help people into a home, or support people to thrive within their home environment.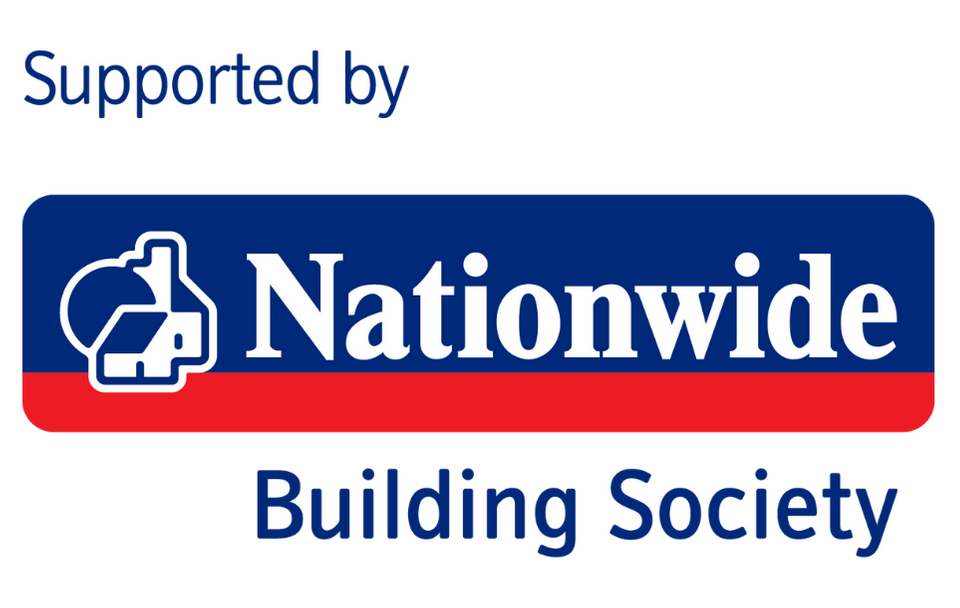 Our new programme, Happy at Home, enables us to support anyone over the age of 50 and focuses on ensuring that our older and more vulnerable clients can remain living happily and safely in their own homes for as long as they wish to do so.
We know from our Compass data that the most significant drivers of ill health and a decline towards a crisis for our older and most vulnerable clients is the condition of their homes and their ability to keep them maintained. We work with clients to defer the early and often unnecessary need to move into nursing and residential accommodation.
Please call 030 300 30003 for help and support.
Contact us to find out more
If you have any questions or would like to know more, please feel free to contact us, and we will be happy to talk to you further.