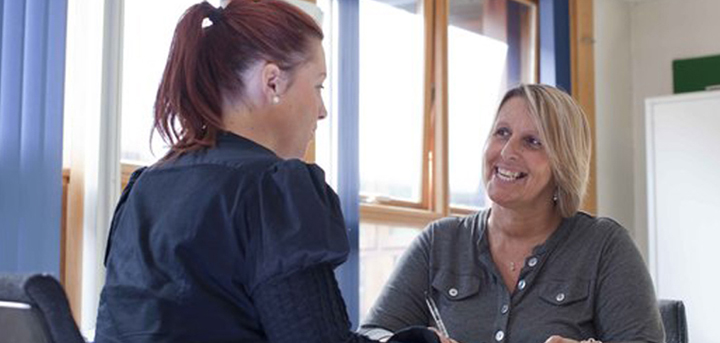 Our resource centre is an information hub in Millom.
Who is this for?
Anybody over 18 years of age.
What is available?
Booklets covering a range of topics, information about our services and a comfortable reception area for you to wait in. If you'd like to speak with one of our officers, do ask at reception.
Where and when?
Millom Network Centre Ltd
Salthouse Road
Millom
LA18 5AB
It's open Monday to Friday 9.00am–4.30pm for leaflets to take away.
One of our team is available on appointments for face to face help; please call us to to book your appointment:
Thursday 9:30am to 3.30pm
Telephone number: 01229 719654
Outside these hours please call our helpline on 030 300 30030.