Ulverston Resource Centre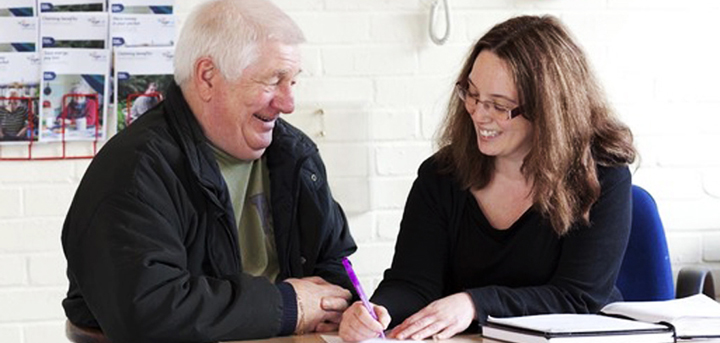 Our resource centre is an information hub in the centre of Ulverston.
Who is this for?
Anybody over 50 or their carer(s).
What is available?
Booklets covering a range of topics and information about our services.
Where and when?
The resource centre is reached through the Age UK Ulverston Shop,
19 - 21 New Market Street
Ulverston
LA12 7LQ
It's open Monday to Friday 9.30am–4.00pm for leaflets to take away.
Outside these hours please call our helpline on 030 300 30003.