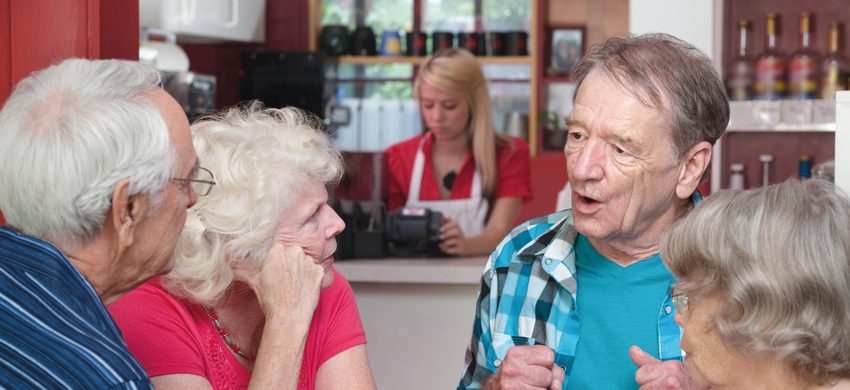 *Due to current Covid-19 restrictions, our Staying Active Club is suspended until further notice.*
The Staying Active Team is dedicated to the over 50's to keep you happy and healthy. The centres provide an informal and friendly atmosphere to meet new people and join in varied activities such as crafts, gentle exercise or presentations. Each group is unique and we encourage you to decide what you would like to do.
Our aim is to provide many varied activities to interest older people and increase well being to reduce social isolation in our community.
Venue is Bradbury House from 11am-2pm on Tuesday, Wednesday and Thursday.
If you would like more information please email stayingactive@ageukstafford.org.uk or telephone 01785 607060.