Children Matter - Learning Together
Please note
We are not recruiting volunteers at the moment for this project. Our current National Lottery Funding finishes on 31 August 2019. We are hoping to secure further funding to continue the project, so please check back regularly for updates or contact us for more information.




Our intergenerational project aims to recruit volunteers aged 50+ to help out in primary schools and listen to children read.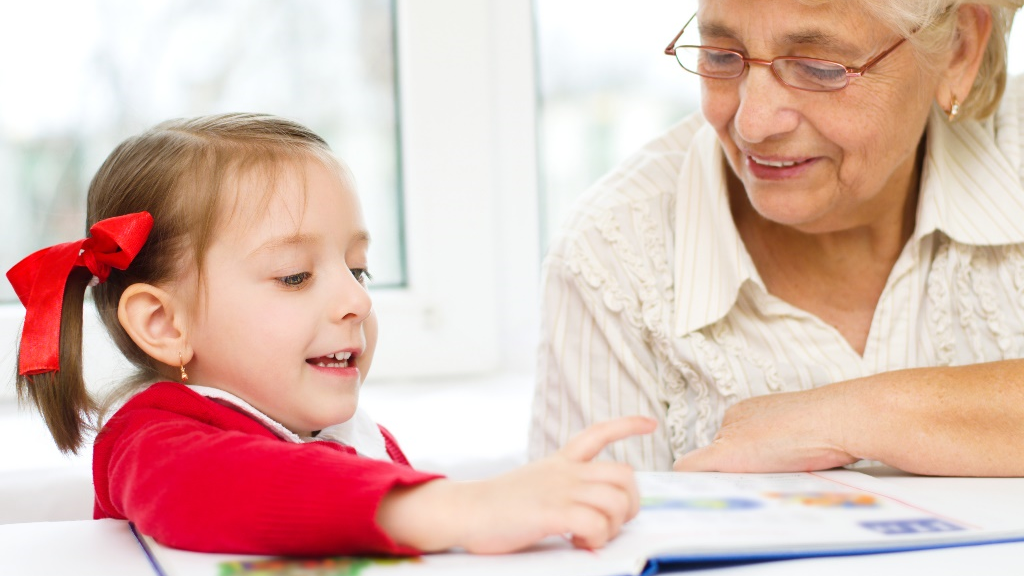 Children Matter - Learning Together enables older volunteers to share their skills and life experiences with the younger generation and also provide general classroom help.
Our volunteers tell us that being able to support the children is very rewarding, while the children enjoy the interaction with older adults and benefit from an older role model providing the extra help they need.
Volunteers benefit from an enhanced sense of purpose and community which helps to combat isolation, plus increase their confidence and wellbeing.
Which partners are involved in the project?
Funded by the Big Lottery Fund, we're delighted to be working in partnership with Entrust.
Entrust will be our education training and resource provider enabling our volunteers to have all of the skills and support they require to carry out their role.
Which schools are we supporting?
We're proud to be working with over 60 primary schools across Staffordshire.
View our up-to-date list of supported schools here.
If there is a school near you which is not on the list and they would like some free support please contact a member of our team.
I'm over 50, how can I sign up to become a volunteer?
If you are aged 50+, have a couple of hours spare a week and would like to have a positive impact on your local community, as well as be part of small team and make new friends then we would love you to get in touch. No previous experience is required as training is provided.
See our Volunteering page to see if there are any available roles.
What have we been up to?
Get your FREE copy of our latest newsletter from our Children Matter - Learning Together team.
Archived newsletters also available for download
Winter newsletter (issued January 2019)
Watch volunteer Jack's story
Want to get involved or have a question?
Give us a call on 01785 788484