Social activities in Stoke on Trent
From art & crafts to computer clubs, knitting to reminiscence groups - we have an exciting social activity for you in Stoke on Trent and the area.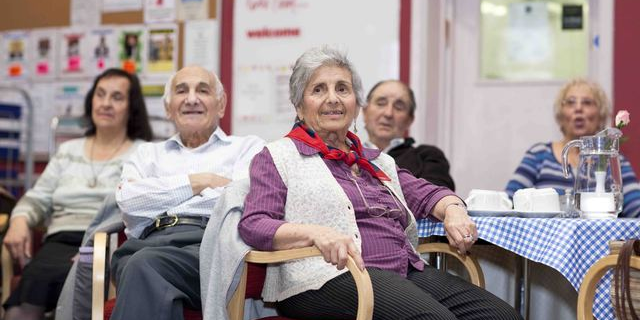 A great opportunity for friendship and enjoyment
As we get older, we may find we have more time on our hands, just as everyone else seems to be busier. It may be physically more difficult to get out and about, but taking part in social activities can help us to do things we enjoy and stay connected with others.
What social activities can I join in Stoke on Trent and the area?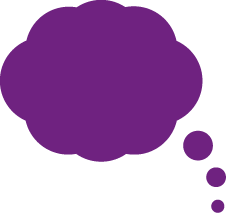 Reminiscence groups
A reminiscence group is an interesting and engaging way of thinking about times gone by, sharing stories and experiencines and building relationships.

Knit and chat
Opportunity to get creative, have fun and get knitting in the company of others. Enjoy refreshments and the chance to chat and meet new people.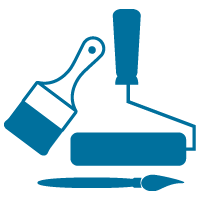 Arts and crafts
Try something new, whether it's painting, drawing or crafting something out of different materials - come along to one of our arts and crafts clubs and get creative.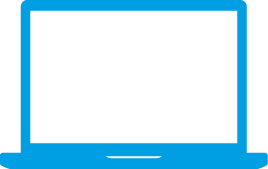 Computer clubs
Suitable for people of any ability, whether you have experience or not - get involved in our computer clubs and learn how to browse the web, use email and more.
Who are social activities for?
Our social activities in Stoke on Trent and the area are for anyone over 50 who would like to do something they enjoy, and would benefit from getting out of their own home and meeting people.
How do I join one of the social activities?
Take a look at our latest programme (download is available below) and pick an activity and venue suitable for you. Before you arrive to a session for the first time, please make sure you get in contact with us to check availability and any other important info we may need to tell you.
Please also be aware that our social activities are subsidised by us, and group members make a small contribution each session towards covering its costs.
What happens when I go to one of the social activities?
You will receive a warm welcome and introduction to the group, and will be supported by our trained and friendly volunteers who will help you join in and meet people.
I want to help out, can I become a volunteer?
Yes - we're always looking out for friendly volunteers to help run some of our groups and develop new activities. You don't need to be an expert, you'll have the back-up of a supportive and experienced team. What you do need is some spare time, plenty of enthusiasm and a sense of humour. You could make a real difference - contact us on the number below.
Download our latest programme now
Find a social activity near to you and get involved.
Contact us
Call us if you'd like to join in, volunteer or if you have any questions:
01782 286209

No time for a phone call? Drop us a quick email at: jenny.bell@ageukstaffordshire.org.uk