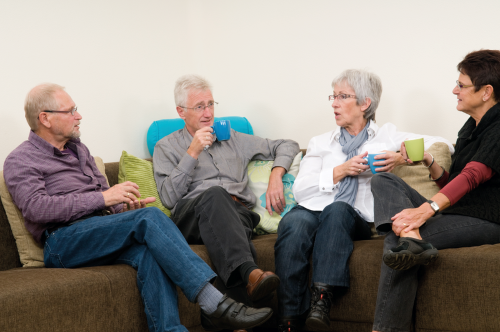 Due to loss of funding, from the end of March 2018 Age UK Suffolk no longer employs a Community Engagement Officer to gather views from individuals and groups.

We continue to be very interested in the views of older people on issues of interest and relevance to them. We will continue to work in partnership with Healthwatch Suffolk and other Suffolk user led organisations to ensure that people who have things to say are put in touch with relevant local organisations.

When developing new services or extending existing ones, we will continue to seek the views of service users and local community groups.
Our report to download
A previous report commissioned by Suffolk County Council to study the views of older people across the county on issues relating to the delivery of future services.