Our Platinum Friends of 2018

In 2018 Age UK Suffolk celebrated it's 70th year as a local, independent charity.
To recognise this achievement, we invited local businesses to pledge their support and become a "Platinum Friend". Our aim was to work with 70 new businesses in 2018, helping us to ensure that vital services and support will be available to older people in Suffolk for many years to come.
If you know of a business that would like to become a Platinum Friend, please contact the Fundraising Team on 01473 298683 or email fundraising@ageuksuffolk.org.
We're delighted to announce our Platinum Friends of 2018:
Harriet Cadman Consultancy Services
Basepoint Business Centres Ltd
Coes
Maid2Clean (Suffolk) Ltd
James Hunwicke Wealth Management
Carter Dawes Independent Financial Advisors
DFDS Seaways PLC
Concertus Design and Property Consults Ltd
Fleximize
Lighthouse Platinum Wealth Management Ltd
Beatons Group
Gressingham Foods
Clayden Financial
Spider Fixed Fee Web Recruitment
Omar Group Limited
Suffolk Chamber of Commerce
Suffolk Carers Matter
Ufford Park Woodbridge
Beer and Co
Heathpatch Ltd
Anglia Living Care Service Ltd
Ipswich Building Society
Pressi
Attwells Solicitors
Christies Care
Brewin Dolphin
Care UK
Emma's Florist
First Copy
Echoleft
Ross Dean Photography
Source One
Scrutton Bland
Premier Equity Release
"Age UK provides a great service for older people and we are happy to support their work"
Tracey Lucas - Director
Trebuchet Creative

Trebuchet is full-service creative agency, helping brands develop inspiring concepts and fabulous content. Specialising in strategic planning, design, print and digital marketing.
"We are proud to support Age UK Suffolk and value the support they provide the community to make later life better for older people today and tomorrow"
Emma Dinmore - Director
Suffolk Canine Creche
Suffolk Canine Creche is a luxury canine facility at Martlesham. Offering Day Care, Overnight Sleepovers, Grooming in the on-site salon and their famous Puppy Paw-ties. They have oodles of space with three giant playrooms, a puppy area and even a lounge for the golden oldies. Pop over for a tour, they have full CCTV and the overnight bedrooms even have Webcams so you can view your pooch whilst away on holiday for peace of mind.

"Suffolk Age UK do sterling work in the local community they are a charity that benefits many people, we advocate the work they do, mirror their ethics and love that every penny stays locally to Suffolk."

Candace Rose, Managing Director
Simpleclick
SimpleClick are a web development agency based in Ipswich. Their services include web design, software development, mobile app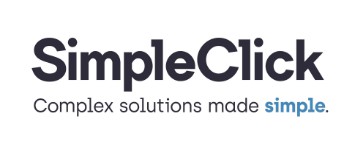 solutions, useability testing and digital marketing services. They specialise in creating bespoke solutions for clients who come to them when they can't find a solution already out there that ticks all their boxes.
"We are so pleased to be a platinum friend of Age UK Suffolk in their special 70th year. The services that they are able to provide older people within our community are invaluable and we hope we can help to support them to continue their great work"
Richard Jennis, Managing Director
Ziska Design and Marketing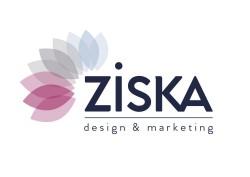 Westerfield House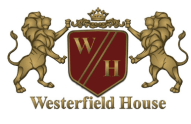 The Hearing Care Centre

Greshams
Business Coaching Mentoring and Training

Hudson Group

Waddington Brown

Blocks Solicitors

EDF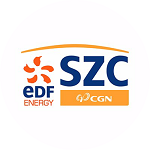 Two Point Zero

Clarke and Simpson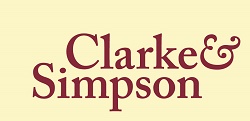 Creative Leadership Lab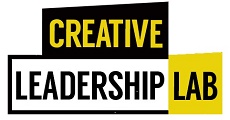 East of England Co-op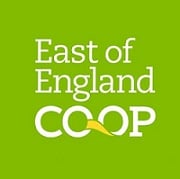 Find out how you can become a Platinum Friend