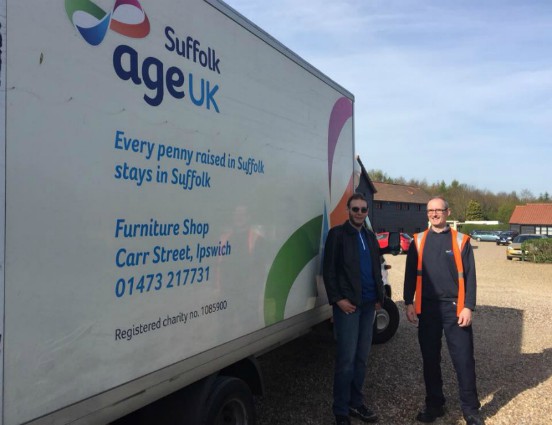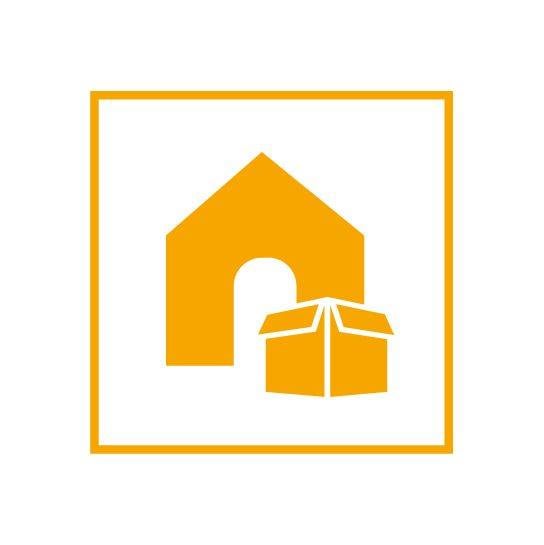 Whether you are downsizing, relocating, or dealing with a property following bereavement we provide a professional and compassionate service.
From removal of specific items, to the complete clearance of a house, garage and outbuildings we will leave the property swept and vacuumed.
This is a paid for service and is priced according to individual customer's requirements. We will visit you and build a package according to your needs.
The service charge will cover our costs, any profit from the items we are able to sell in our shops will be used to support our services across the county.
For more information please contact us Tel 01473 217731 or e-mail house.clearance@ageuksuffolk.org